Hello Urabukkake fans,
Something we all appreciate is a healthy big load!
Not a dribble, not a watery, translucent few drips. We all want a thick, white, gooey cumshot! A real mess!
This quick and informative blog post from fertility experts spermshopper.com outlines 5 tips on how to have much healthier sperm.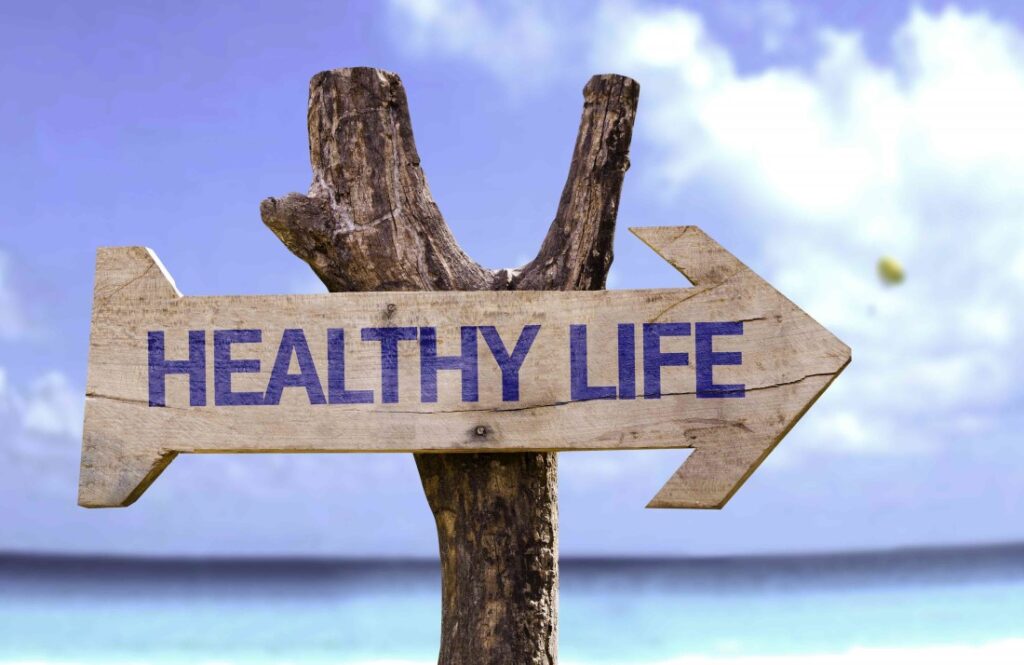 Whether it be for improved health and fertility or for messing up a girl's face, giving her a delcious sticky breakfast, or indeed to get her pregnant then make sure your cumshot ticks all the boxes by adopting a better lifestyle.
Have a quick read to make a few simple lifestyle alterations and improve your sperm health as well as your overall bodily health. She'll thank you for it!
I've post an abridged version below. The full spermshopper blog post with the short video on how to improve your sperm quality is here.
Please take care yourselves guys. Look after your body, it's the only one you've got! ?
Semen Simon
---
5 Tips To Ensure Healthy Sperm
By SPERMSHOPPER.COM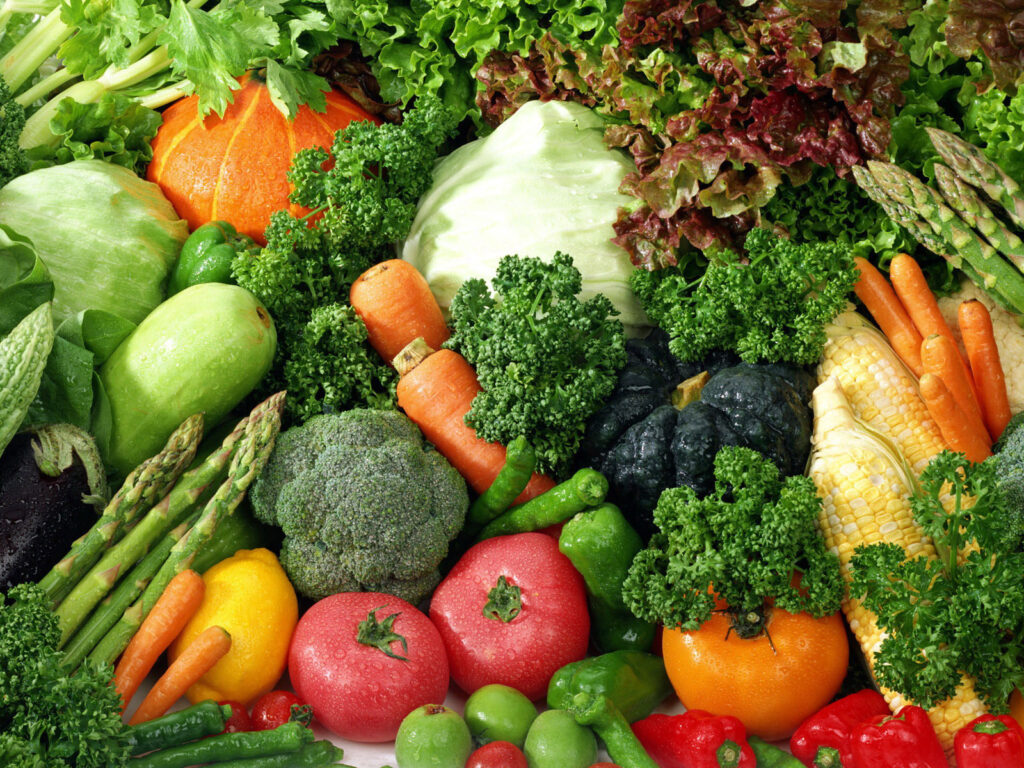 Poor sperm. Healthy sperm evolved in a garden of Eden, an organic world of no pollution, no man-made radiation and no industrial toxins. But today, sperm is under attack from all manner of new and unnatural, damaging forces. And unsurprisingly sperm all over the world is taking a battering.
A number of peer reviewed scientific studies have shown sperm counts crashing around the world. A study published in the British medical Journal Human Reproduction showed that between 1989 and 2005, average sperm counts plummeted by 32.2% in the study of 26,000 men, increasing their risk of infertility. The amount of healthy sperm produced by the make subjects was also reduced by a similar proportion.
This worrying global fall in sperm counts has been accompanied by a doubling in testicular cancer rates in the last 30 years. Scientists have not pinpointed a single cause though modern lifstyle choices and exposure to environmental factors are likely combining to cause great harm to the formation of healthy sperm.
Healthy Sperm Tips From A Medical Professional
What can we do to promote healthier sperm? Live more healthily of course, and try to avoid those habits or environments that cause damage down below. Jesse Mills MD of UCLA outlines 5 easy tips to ensure healthy sperm.
Get that laptop off your lap
Avoid hot tubs, saunas and other 'sperm cooking' habits
Eat more vegetables and fruit high in antioxidants
Exercise and improve your general fitness
Drink two or three cups of coffee a day
---
Full article and video here: http://spermshopper.com/5-tips-ensure-healthy-sperm/