Bukkake has to be seen in full HD of course!
The sliminess, the way the sperm glistens, the nasty texture… The whiteness or translucence, the thickness of a gelatinous load…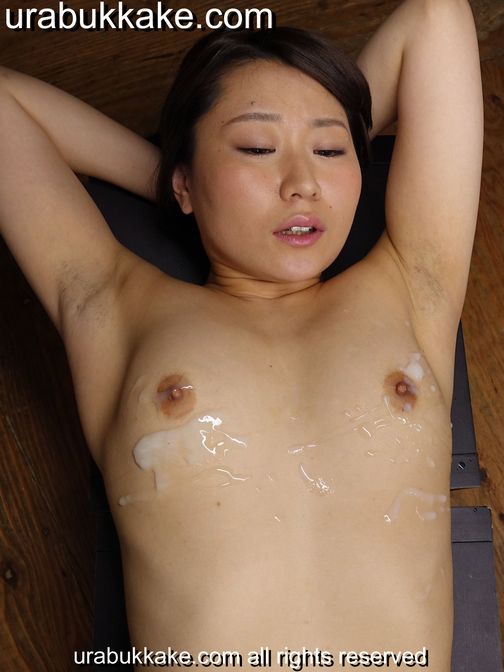 Cute Kana is getting her semen splattering from this rather large group of wanking Japanese perverts. Log on to watch her get layered in ball sauce!
Semen Simon