Well this is a bit embarrassing.
Imagine the kids enjoying a lovely Christmas morning, excitement and glee over their innocent little  faces as they open their presents.
The thrill of seeing what Santa brought you when you are 7 years old is a precious moment.
You tear open your gift to find it is the game you've been longing for! "Splatoon"!
But wait… it doesn't look like the Splatoon that you know.
The colourful cartoons aren't anywhere to be seen. These people have no clothes on. What are they doing? What's that white sticky stuff everywhere?
Cue angry parents and red faces at Target!
But this most inappropriate porno mix up surely goes back to where it all originated! Japan!
Semen Simon
---
7-YEAR-OLD GIRL OPENS NINTENDO WII GAME 'SPLATOON' ON CHRISTMAS BUT FINDS PORN DVD INSIDE INSTEAD
Yes, Virginia, there is a Santa Claus and he's a pervert.
Well to be fair, there are plenty of "splatoon" scenes in the movie.
According to the New York Daily News, a seven-year-old Ohio girl named Mackenzie Blankenship who opened a Nintendo Wii game she got from Santa Claus for Christmas received the shock of a lifetime when a skin flick titled Sensual Seductions 2 was waiting inside the case instead of the video game.
"I looked over her shoulder and I grabbed it," Mackenzie's mother Krista Greider said. "[I] saw the picture on it and she was just 'Why? What is that? Why are they naked?'"
Mackenzie wasn't too thrilled about the situation and spent a portion of her day wondering why Santa would pull such a dick move on a seven-year-old kid.
"I was really upset," Mackenzie said. "I said, 'Why did Santa get me this?' [MY MOM] had to tell me it wasn't him."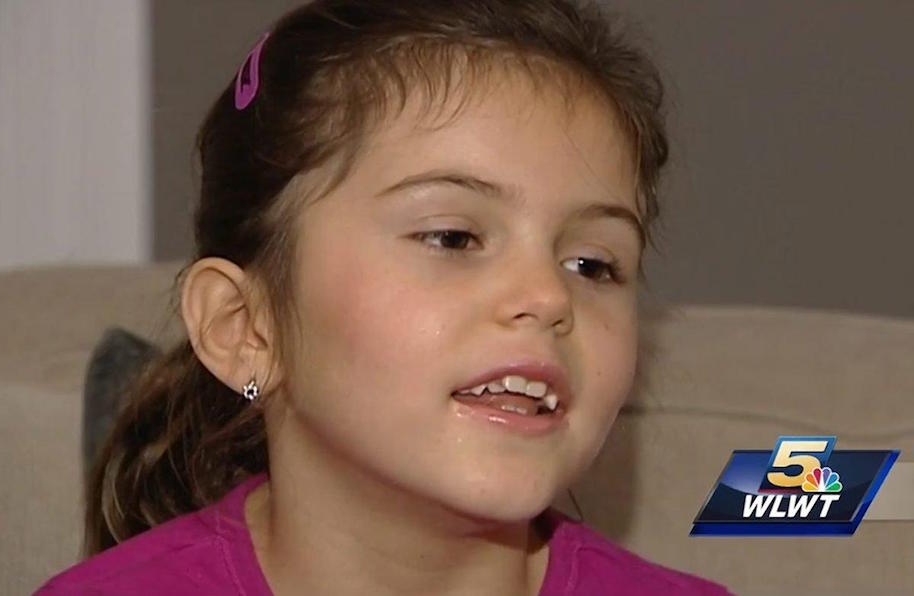 Well if it wasn't Santa, then just who was responsible for the sequel to Sensual Seductions finding its way into a video game that's rated "E" for everyone? Yup, you guessed it: Target. Greider said the store sent her an apology and a gift card after she hit them up on social media, but she's hoping that this goes all the way up the "flagpole" and reaches the big boys and girls at Nintendo.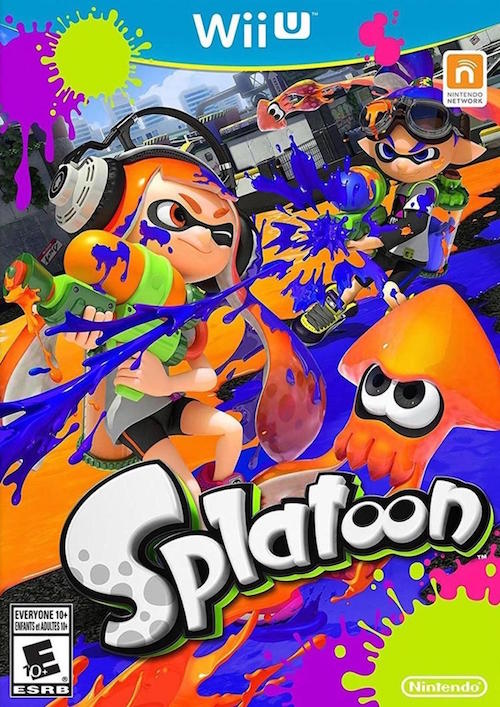 In the meantime, we'll assume that there is a 42-year-old man living in his mom's basement or a trucker parked along the interstate somewhere in Ohio who's almost just as pissed as Greider that instead of finding Sensual Seductions 2 inside his recent purchase, he found Splatoon, which turned out to be a child's video game instead of some kind of bukkake movie.
---
Source: http://www.craveonline.com/mandatory/1191197-7-year-old-girl-opens-nintendo-wii-game-splatoon-christmas-finds-porn-dvd-inside-instead