Hello guys and girls,
the Asia Adult Expo kicks off today for a 3 day extravaganza of porno delights. The erotic expo will be held at the Convention and Exhibition Centre at the enormous Venetian Hotel in Macau. It runs for the 20-22 August and showcases adult themed products, shows, novelties and media. Details can be found at the below link.
www.verticalexpo.com/eeditor/index.php?expo_id=5#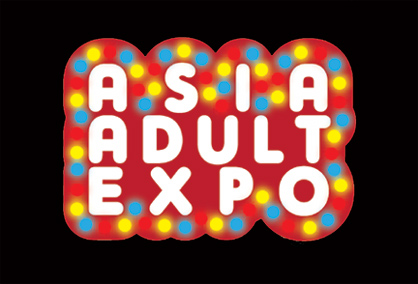 Macau is the sin city of China since it was transferred back to Chinese sovereignty from the Portuguese in 1999, and quite rightly called the Vegas of the East. Its not actually part of the mainland so has its own laws and has a distinct flavour and tolerance of its own. The former enclave is stuffed full of stunning casinos and seedy night life, and a fine setting for such an event.
As a dedicated pornographer, and I guess you can say, semi-professional pervert, this sexpo is of keen interest to me. I'm making my way over there to check it out and will report back my findings to you on the urabukkake blog. If you are in Macau or nearby Hong Kong or Southern China you might want to pay it a visit too. Let's just hope that customs officials don't pull all your souvenirs out all over that table in front of everyone. Actually I wonder if lube counts as a liquid? I guess it must do. Can't take that hand luggage then. And also vibrators, being small electrical devices might look a bit dodgy in those X-ray machines and warrant extra attention.
I did actually get caught once with a really obscene porno at customs (it was a gift from a producer – honest!) and I got the worst possible looks from the officials, plus a few from nosey voyeurs wheeling by their trolleys. I guess I will have to think carefully about shoving such items at the very bottom of my luggage, or at least looking innocent and relaxed when I walk through the green channel. It won't stop me shopping though!
Semen Simon