Hello cum fans,
it's August already, how the hell did that happen? One minute I'm jizzing in a girl's face to welcome in the new year, and the next thing I know it's August! Well it's here, and luckily it's going to be full of cumshots like any other Urabukkake month!
What's up this month? Well dear pervs we kick off Awesome August with unfortunate Koharu getting her face totally covered in flailing jets of slimy semen. Drenched! What a facial! It's hard to see if she is enjoying it under there, but we think she did. Take a look and judge for yourselves!
We also have huge-titted Sumire up for her lumpy and clumpy bukkake session too! Whopping knockers and a fine spunk target I think you'll agree!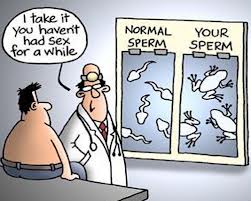 Gokkun lovers will be in for a treat this month too. Beauty Uta gets her mouth filled and guzzles back a silly amount of nasty cum!
And if that's not enough for you, we throw saucy Mary to the wanking wolves! Her crime? Be horny. The sentence? Bukkake!
It's going to be a great month of head to toe, inside and outside cumshots – cum swallowing and bukkkake. Log on and don't miss it!
Semen Simon