What we've all been waiting for…
It's awesome, it's fantastic. It's our brand new movie! Who is that in the middle of all those squirting cocks and under that blanket cum? It's our super sexy cum bucket Ayaka taking her massive facial bukkake.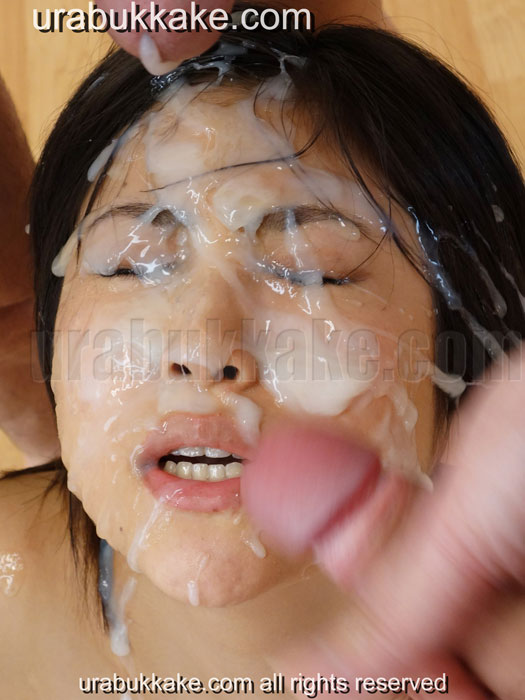 Just look at all those pools and layers of thick cum all over her beautiful, young, pouting face. It's like the surface of another planet or distant moon. Maybe Jupiter's volcanic moon Io but spunky white instead of firey yellow and orange. There's certainly dramatic natural forces at work here too, and it's no less mesmerising.
I know a hit movie when I see one guys! Log on facial fans, you do not want to miss this. 🙂
Semen Simon