Hello jizz fans,
we were introduced to long distance bukkake by that frantically wanking pervert Cuthwald recently. Last time it was pigeons who to the flak as he knocked one off from the top of a tall building down some girl's tantalising jugs.
It looks like that sticky billboard paste is also a hazard, especially when Cuthwald is around!
Girls, it's always unwise to walk under ladders. And especially if there are billboard posters at the top of them! You might want to cover up your tits it there's any sticky liquids in the vicinity!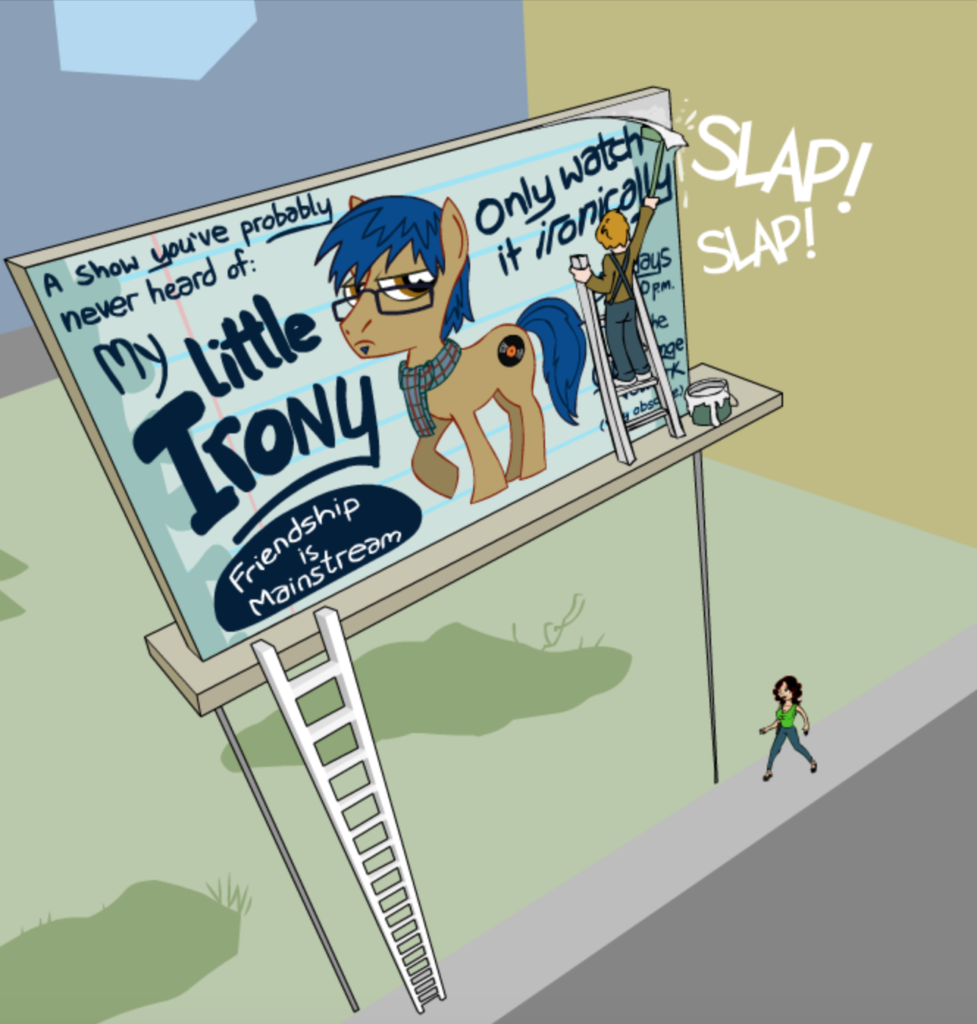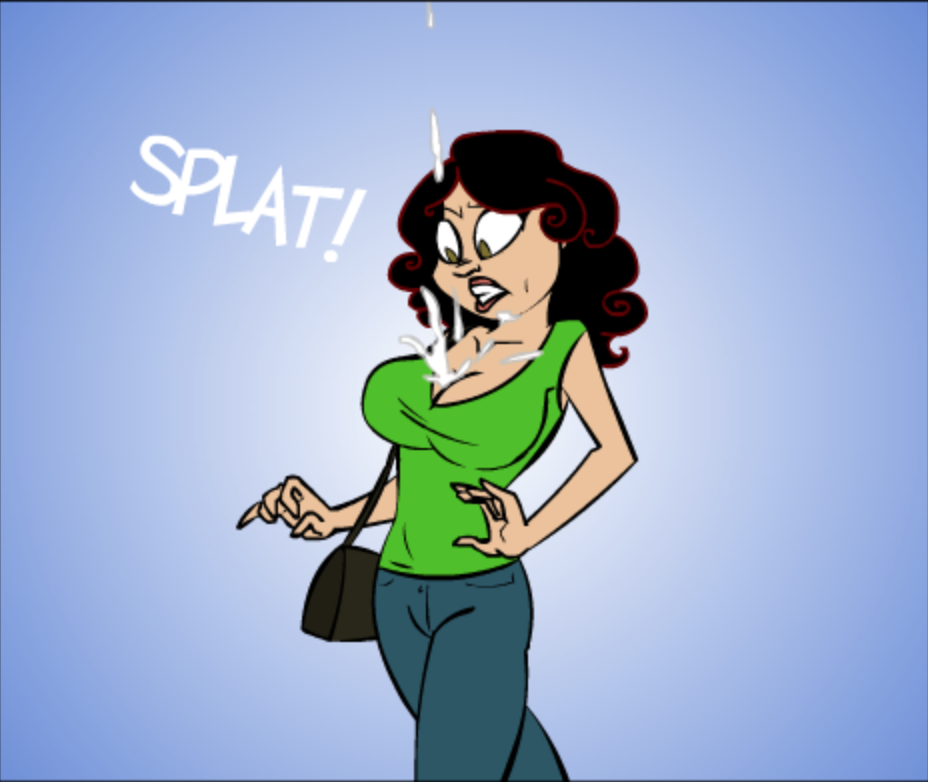 Semen Simon
---
Source: nsfw-comix.com