Streamlined!
Hello Urabukkake fans,
I've streamlined the blog a bit as it was taking forever to load with so many images on it. There's now a lot less posts on the Urabukkake blog home page which should help it load much faster. If you're having problems try another browser. Firefox seems to load the best and Chrome and Safari still sometimes load a bit slower.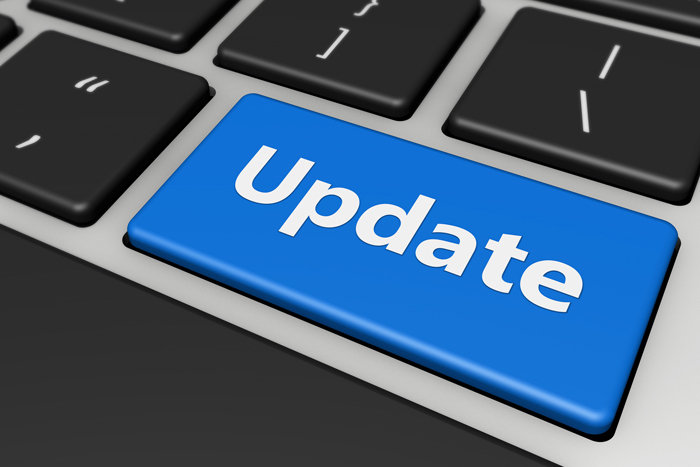 For those interested in, I've added a few more linked ads to other facial and cum pay sites, all I can recommend for their messy sperm focussed content. These spunky websites offer either bukkake, facials and gokkun, our favourite theme. These currently include:
Also importantly I've brought this blog into line with the new GDPR laws and updated the privacy policy for transparency with user data.
For the record, I use this blog almost exclusively to support our main site Urabukkake.com and help direct traffic to sites such Spermshopper.com and those cum soaked sites listed above. There's barely any data to be harvested from this site and no incentive for us to trash our good standing in the world of semen dripping faces!
And that of course goes for our main site, Urabukkake.com where your data is completely secure and fiercely guarded and protected. We are absolutely ethical with our lovely babes, with our invaluable members and all aspects of how we operate. Our survival depends on it!
Semen Simon