Remember remember, the fifth of November…
Happy Guy Fawkes Night, or alternatively Bonfire Night, to our friends in the UK! Quintessential anti establishment figure Guy Fawkes is traditionally burnt on the top of a bonfire as the fireworks go off.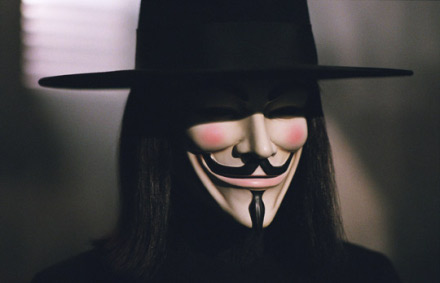 Guy Fawkes might have failed to blow up Parliament, but he did give us an excuse to make huge firework cocks in the sky.
There's plenty of facial fireworks in the Urabukkake members area, log on and see the explosions!
Semen Simon