Bukkake bath time!
That's right Miss M, it's time for your daily bath!
And at Urabukkake.com the only type of bath time our cute babes get is one that involves buckets of sperm!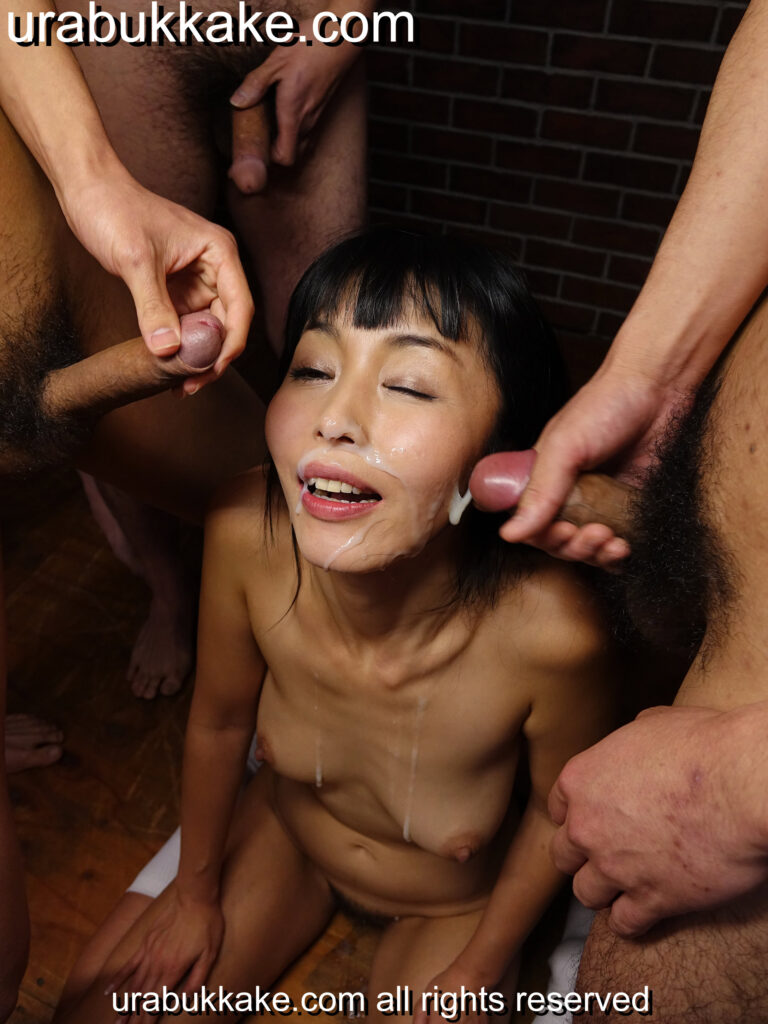 Log on to see our kneeling heroine take it like a woman! It's a splendid new goey facial!
Semen Simon