Bukkake movie!
Who likes facials? A show of hands? Everyone! Of course you do. So do we!
And you'll all be pleased to know that today we upload our brand new facial movie featuring sexpot Reina! This is an icky sticky festival of spunk with our bukkake babe very obviously a victim of endless cock assaults and pop shots.
She winces, screws up her face, but dutifully takes every thick, sticky white deposit over her long suffering face.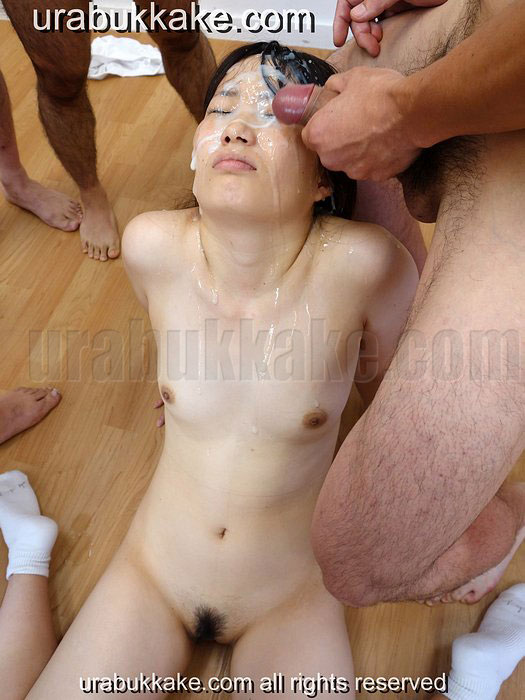 The ruthless bukkake endurance test does eventually come to an end, but not until grimacing Reina has been humiliated by some vigorous facial cock slapping from some angry dongs!
Log on now for the full HD
movie.
Semen Simon