Hello cum fanatics,
it seems one guy was just a little too keen that girls eat his jism. Sperm-spiking pervert Anthony Garcia was caught dishing out free food samples in supermarkets – the thing is they were laced with his own cum.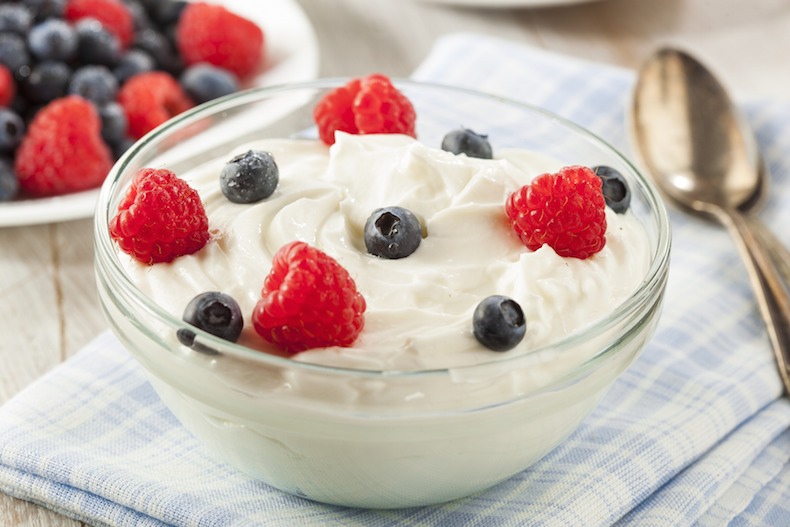 The sperm busting story is outlined below.
Semen Simon
---
By "The Smoking Gun"
The New Mexico supermarket employee busted for giving a female shopper a yogurt sample tainted with his semen will plead guilty to federal charges stemming from the repulsive incident, according to court records.
Anthony Garcia, 32, is scheduled to appear next Thursday in U.S. District Court in Albuquerque for a change of plea hearing before a federal magistrate. In mid-July, Garcia was named in a two-count felony indictment charging him with adulterating food and lying to federal investigators.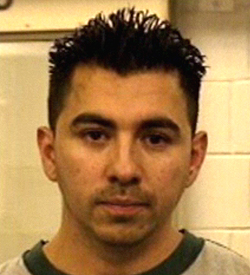 Garcia, pictured in the above mug shot, pleaded not guilty to both counts at his July 15 arraignment. He is being held without bail, and faces a maximum of five years in prison on the false statements count and a maximum of three years for adulterating the yogurt. Garcia's lawyer, John Van Butcher, declined to discuss details of his client's plea agreement in advance of the October 6 court appearance.
As detailed in an Albuquerque Police Department report, the female victim, 29, told cops that she was shopping with her daughter at the Sunflower Farmers Market on January 25 when a "pushy" Garcia approached her offering the yogurt sample. After ingesting the yogurt, the woman immediately thought the sample tasted "gross and disgusting." And, as police reported, she "said it tasted like 'semen.'"
In a handwritten statement, the woman recalled, "I spit it out on the floor many times cuz I was upset." She also recalled that a supermarket manager told her the sample "was a Greek yoghurt. People love it has lot of protein on it."
Along with his criminal case, Garcia has been sued by three women, including the victim in the January incident, for allegedly providing them with semen-tainted food samples. Each of the personal injury complaints names Sunflower Markets, a 40-store chain, as a codefendant.
Earlier this month, the woman who originally reported the yogurt tainting to cops sued Garcia, Sunflower Markets, and the natural food firm's founder, Michael Gilliland, in Santa Fe District Court. She is listed as "Jane Doe" in court records.
---
Source: http://www.thesmokinggun.com/documents/revolting/guilty-plea-in-yogurt-semen-case-867593