Cocktail time!
Hello dear Urabukkake fans! We all like to help ourselves to a nice refreshing drink, but Urabukkake girls quench their thirst with something a little different – sperm!
They grab the nearest jizz dispenser and milk themselves a thick and creamy cum cocktail!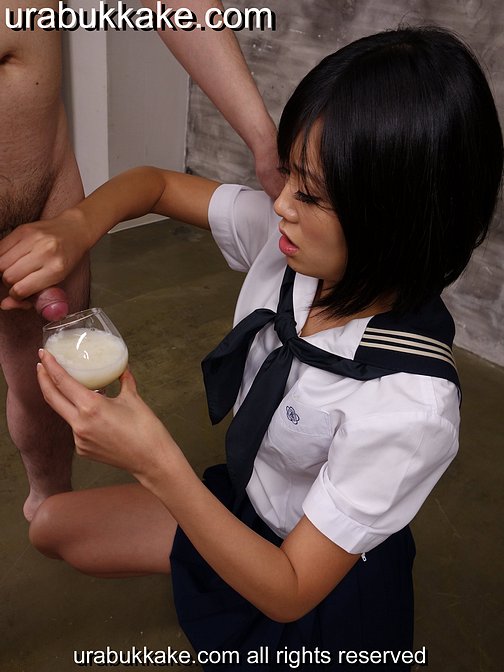 Eager Uta jacks off a mob of perverts to satisfy her thirst!
Sweet Tsuna is just getting started with her man-made martini!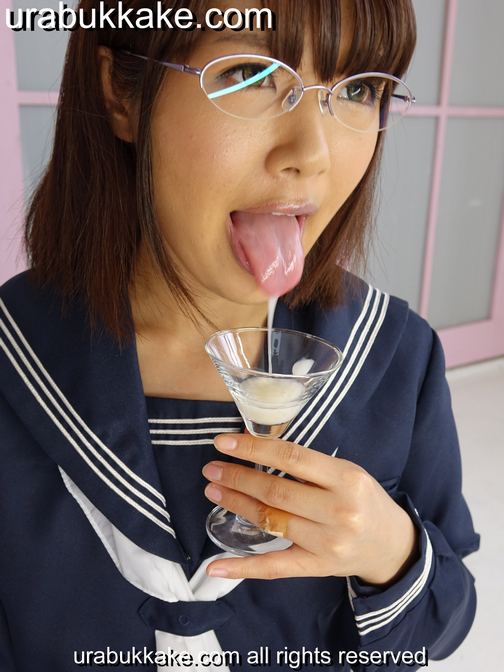 Hentai princess Mayuka savours the phallic flavours!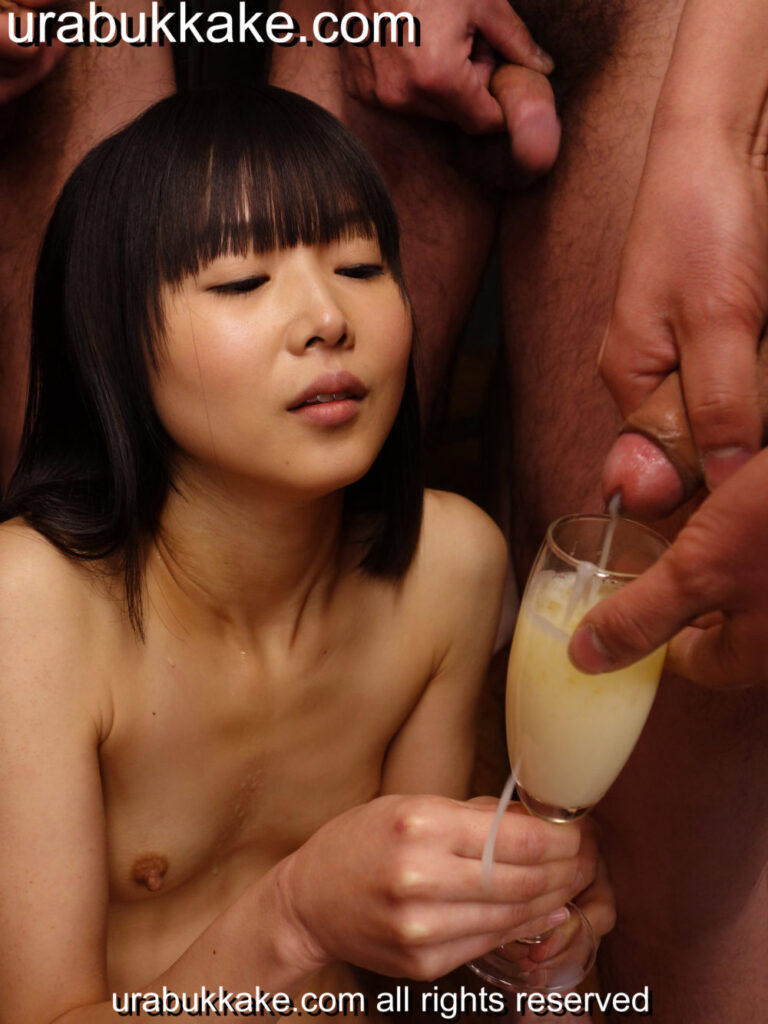 Fan favourite Ai gets a testicular top up!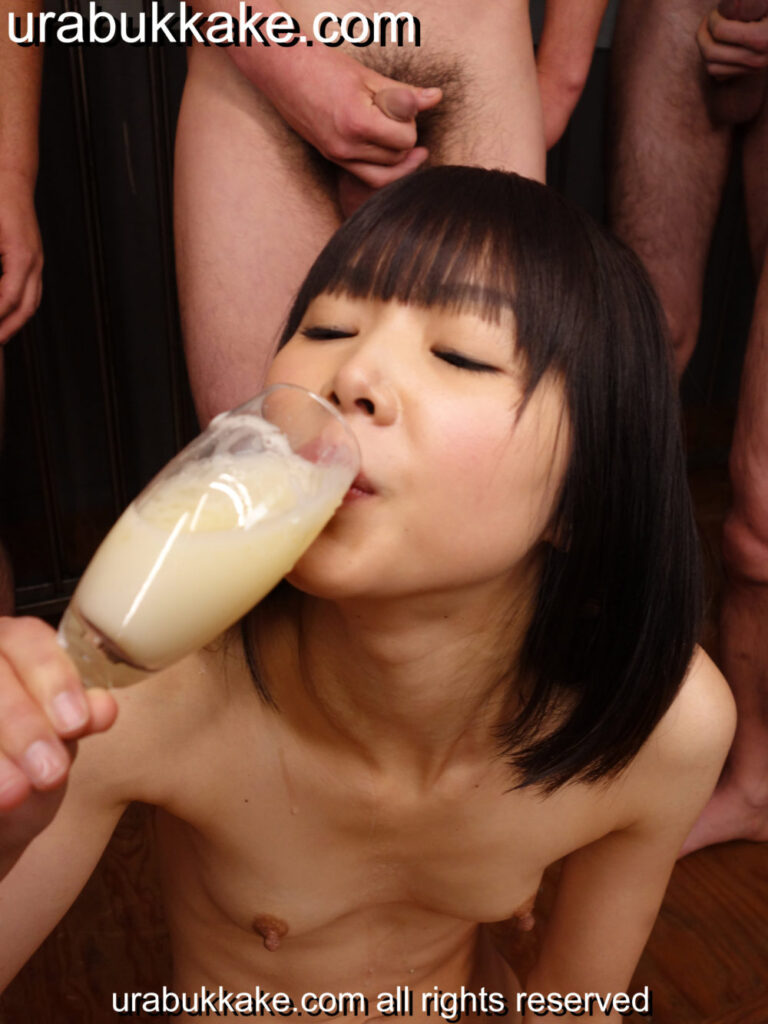 … and knocks back her ballbag beverage!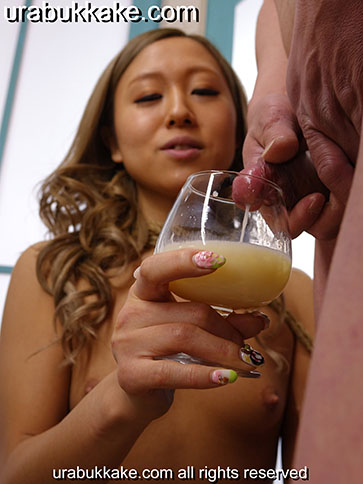 Envious Mary thinks that's a good idea and pours herself a glass of groin juice!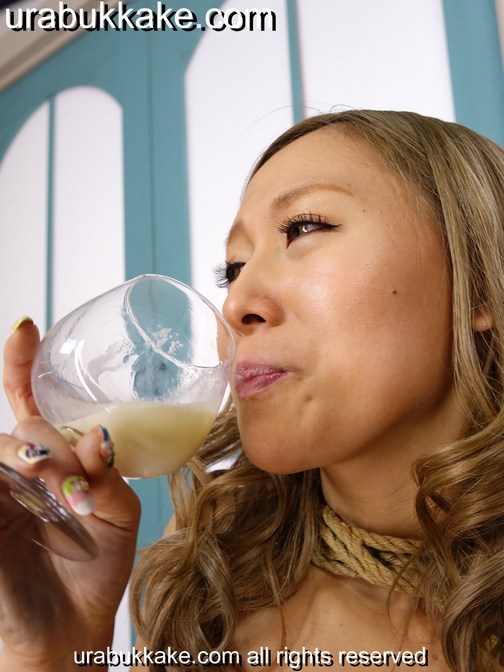 … and then slurps her sticky semen down with a smile!
What wonderful, wonderful women they all are!
I am sure you agree we are all very happy to that us gentlemen at Urabukkake.com make sure no lady is sitting around without a drink!
Log on to see them all polish off their gooey cum cocktails in the award winning Urabukkake.com members area!
Semen Simon