Bukkake Movie Uploaded!
Movie time!
It's up bukkake bandits, a lovely girl and a lovely mess over her lovely tits.
A coy little smile, that kit comes off and before you know it, its raining cum!
Stark naked Kotomi doesn't mind though, and soaks up every drop of wriggling tadpoles with pure delight.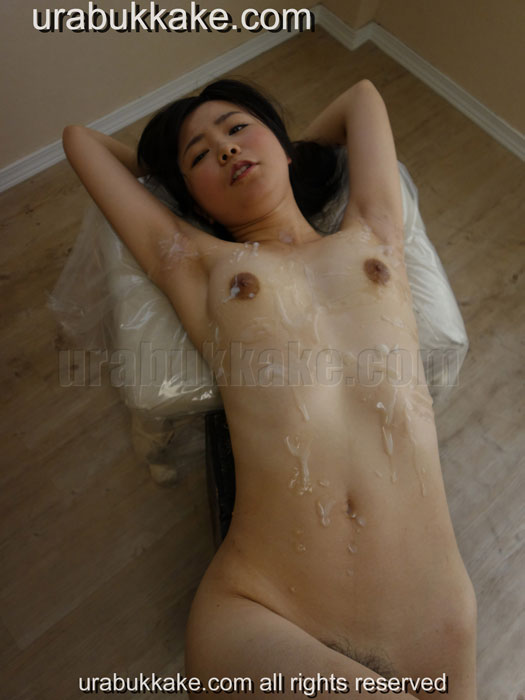 She's already a very popular girl with our urabukkake followers – log on to see Kotomi cum bathe!
Loads of other movies too in there, and more updates coming this week. 🙂
Semen Simon