Greetings groin fans,
it's the end of the year, Dangerous Dongs December! And here at Urabukkake.com, we're have hazardous helmets indeed, squirting endless loads of globulous jizz in girls faces, drowning them in icky, sticky semen!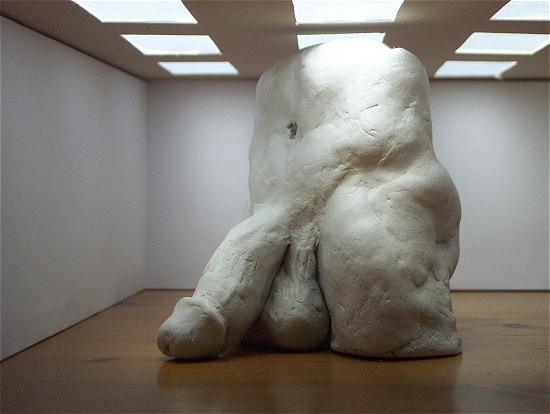 What's up this month? Well, we have supreme Sumire for you, getting an almighty and merciless bukkake trashing. What a mess! It's a most fitting facial to sign off 2014, even though you can't recognise who is under all that sperm by the end of it. 🙂
And we introduce a new bukkake babe to you this week guys and girls! Get ready for a gentle and doe-eyed soul. 😉 This month we add Moeri to our ranks, and we'll be bathing her in baby batter too! Bukkake!
And since she's such a hit, we've got Ai back again for one final fling. You keep begging us for her, and she begs us for cum, so we thought we'd make everyone happy! Yes she gets her cum bath alright, after we are through  gangbanging her senseless.
December is going to be great. I'm also going to be posting a few more videos here on the Urabukkake Blog, so stay with us facial fans!
Semen Simon