Hello Urabukkake fans,
as you might be noticing, the new Urabukkake Blog is currently being repopulated with its former pics and movies, as well as being upgraded.
We've recently re-added the popular email subscription function.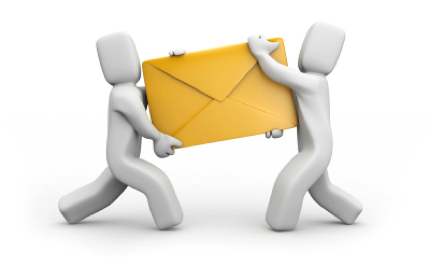 I've reactivated the email subscription to all those of you who used to subscribe before we had to migrate to the new server. So if you wish to continue receiving your Urabukkake updates as before, you can just activate your subscription once again.
And just to be totally transparent with you, we never give email addresses to any third party in any situation (and the same goes for members receiving passwords).
And of course you can also follow your favourite cum-splattered site on Twitter for every blog update – we've added that icon too at the top right of this page too.
Semen Simon