Euro 2016 kicks off and good luck to…. Japan?
Actually they aren't playing. It's Euro 2016, the European nations championships. I just wanted an excuse to stick some hot babes up.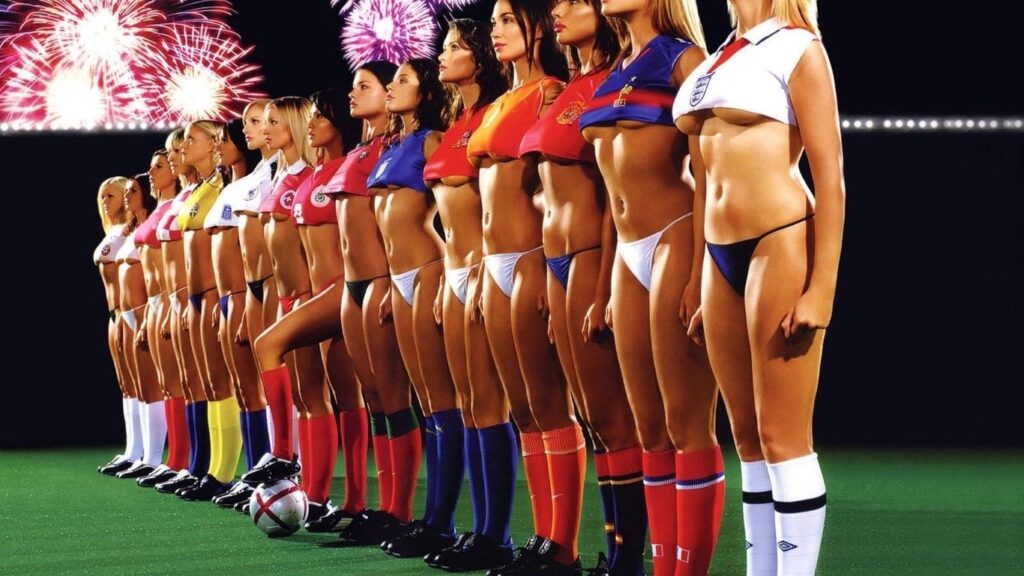 We can petition UEFA to allow Japan to enter on a wildcard. If Sepp Blatter were in charge of UEFA I'm sure we could have bribed him with the offer to give a few Tokyo babes a facial or something? A few envelopes with bukkake invites stuffed under the door would have done it.
Semen Simon