Dear jizz fans,
Have you every wondered what those cute girl's are day dreaming about when staring into space on the Tokyo metro, or whilst waiting for a bus?
I asked one of our cute Urabukkake.com babes and she confided in me they are ALL fantasising about cocks and bukkake!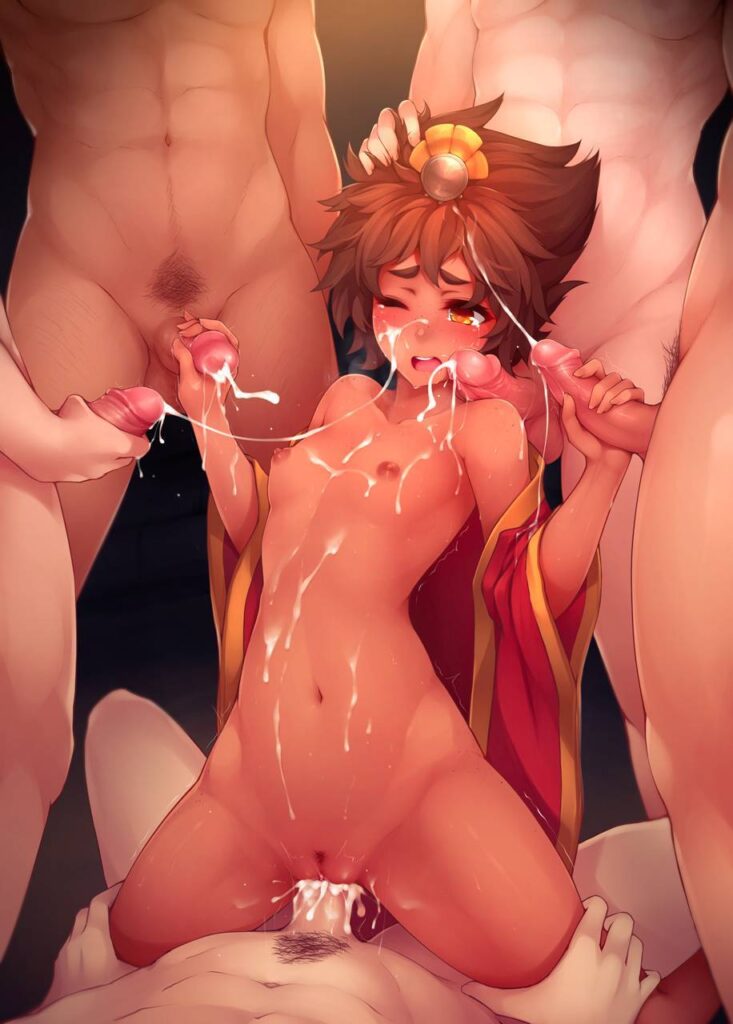 Here at Urabukkake.com we try to make all their dreams come true!
Semen Simon
---
Artist: Unknown (please let us know if this is your work for full credit.
Source: https://luscious.net/c/video_games/pictures/album/the-league-of-sluts_269565/sorted/hot/id/16575084/@_luscious-net-20160712185626-f8ecf65e-01b3pmn4y9das