Sausage snot!
Under all that semen is someone I think I recognise! The nose… the fringe… it's Rei!
And it's just as well I caught her in this pic and not after much more cum had been dumped on her slimy face! it could have been anyone!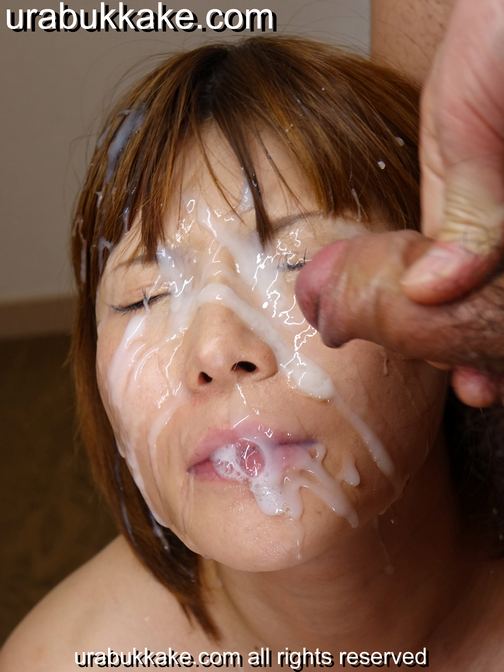 Log on for the full HD gallery and bukkake movie of this nasty face blast!
Semen Simon