Facial up yesterday!
I have a thing for Natsumi guys, I really do. This semen siren just has a face that I can stare at all day. And cum on all day too! 🙂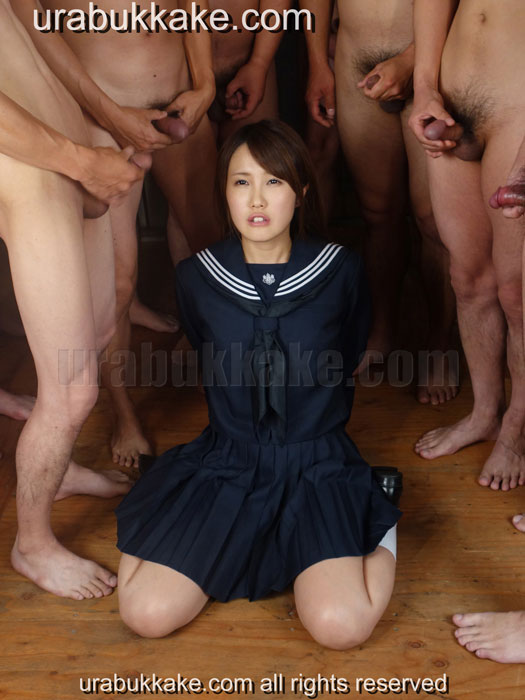 Those tits have been smacked about a bit by a few cocks! But right now, in the members area all of us are unloading groin glue all over her stunning face. It's a mess and a half. Bukkake!
Semen Simon