Hi there porn lovers,
tits are great. Love em. The more the merrier I say. But one of my scientific observations, to quote Woody Allen, is that they usually come in pairs. But knocking around the web are eye-popping images of a blonde with three jugs.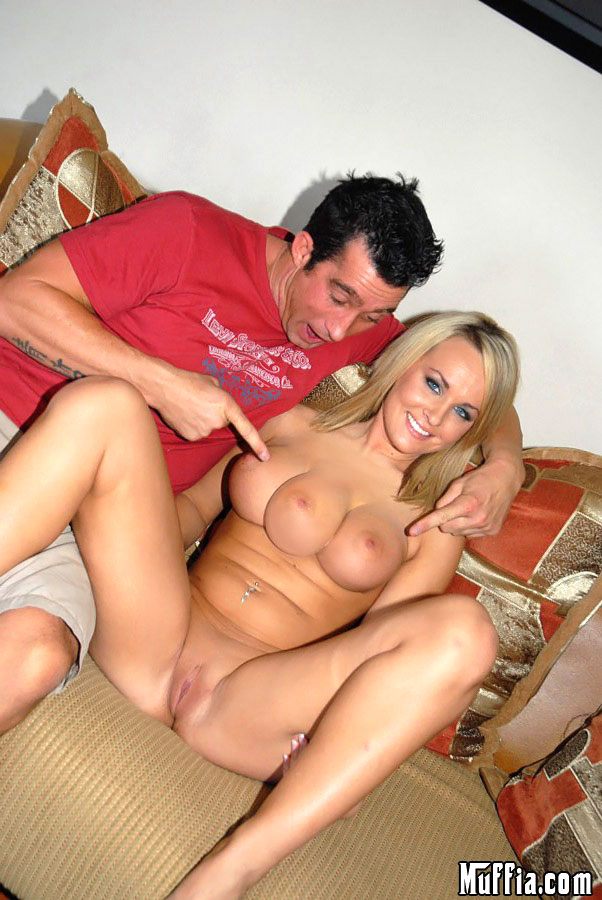 I had a very close look at those knockers. All three of them! Surely three tits is fake right? Well in some of the more freaky medical text books three tits can happen. Its called polymastia and it does occur. Yes there are folks born with two heads, four arms, no arse, so why not three boobs?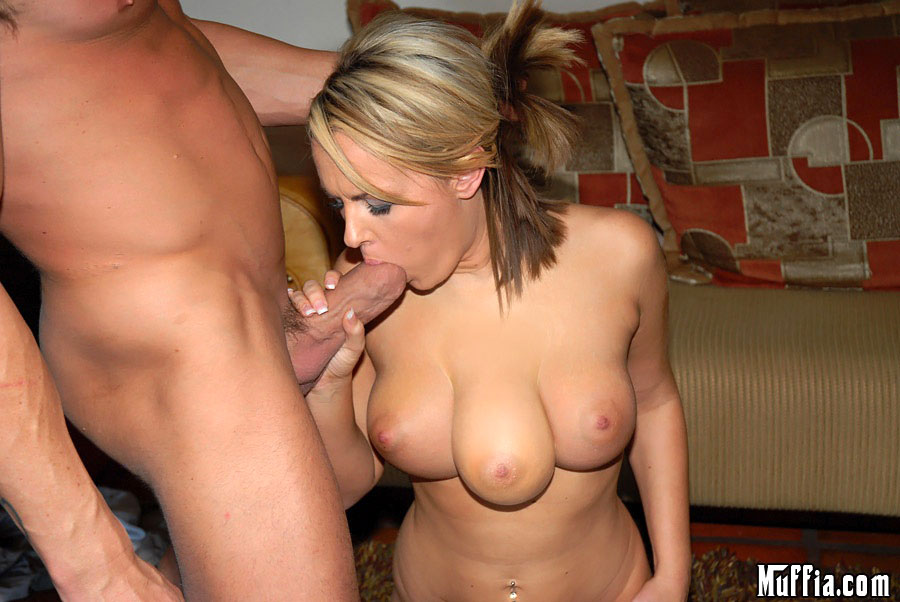 A bit of sleuthing was required here to find out who the mystery babe with the bizarre boobs! It turns out it is Taylor Chanel. And it turns out that she use to have two tits in her earlier movies! So these are fake. Well, one of them is! My money is on the one in the middle…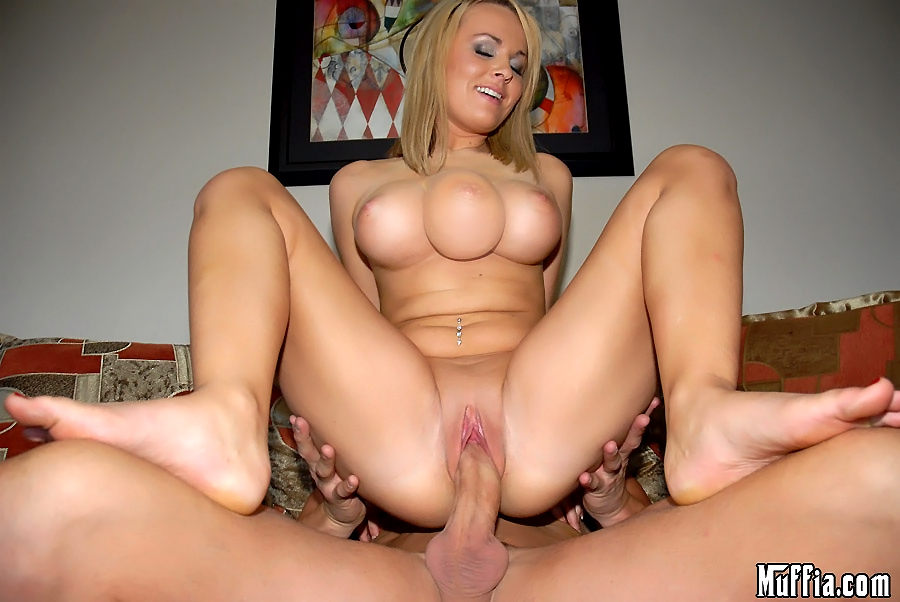 There must be some out of work Hollywood special effects guy who decided to stick another bazooka on a girl for a few bucks, and a bit of a laugh. It must be fun to mess around with a porn stars tits for an afternoon. Its a good effort, seamlessly done! Clap clap, Porn Oscar for best special effects must go to this guy. Much better than those petrol-pump fake plastic dongs, and my pet hate, fake cum.
It's almost a shame that this three-boobied beauty is not true! But my detective work has turned up a few pics of women genuinely with triple knockers, but none of them were blowing pleasure poles or shafting. Actually they were mostly pretty gross. Kinda freaky. All of our girls are freaks at urabukkake.com, but none of them have weird alien tits.
Semen Simon
---
Source: http://gallys.muffia.com/muffia/359/?id=askjolene