Hello spunkers,
it seems romance isn't dead, at least not in China. Lovesick Gou Wen wanted to give his dream girl all his love. An entire bottle of it. Sadly she was not too happy about it when she found out it was a pint of cum and that she had bukkaked herself with it.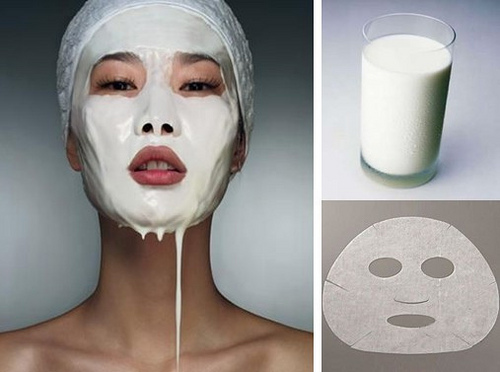 Cue police sirens and viral world fame as a bit of a pervert. Nice one Wen!
Semen Simon
---

SPERM IS SPURNED
By Jack Losh
A SHY student who sent a girl a bottle of his sperm to declare his love has been nicked after she mistook the bizarre gift – for MOISTURISER.
Horrified Zeng Lin, 19, had rubbed half the fluid into her face before she asked her flatmate why it smelled so strange, say cops. Besotted Gou Wen, 22, apologised and was forced to pay his victim £200 compensation. He said: "I love her so much but she didn't know it and I didn't know how to tell her."
"So I did that thinking it was the ultimate way to show love."
The determined Romeo from Chongqing in China added: "Now I know I was wrong, but I will find another way to show it."
---
Source: http://www.thesun.co.uk/sol/homepage/news/4827199/chinese-girl-mistook-bottle-of-sperm-given-to-her-as-gift-for-moisturiser.html