Tomoka guzzles cum in this fantastic movie update!
The gokkun guys are closing in on her, all with heaving, aching gonads bristling with billions of wriggling sperm cells!
And those little sperms will die an acidic death in her cum-bloated belly as they dive down her throat and into oblivion!
It's an apocolypse for them, a spermicide!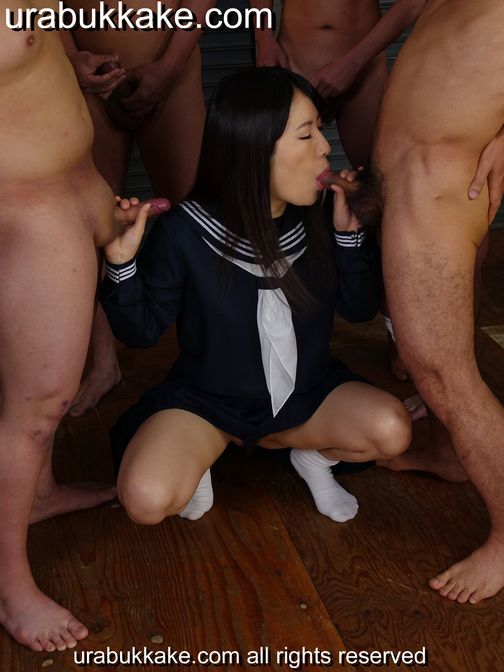 Sign up now to see Tomoka's new cum swallowing movie – watch as she guzzles our gooey semen with gusto!
Semen Simon