Hi everybody,
it's time for a smoking hot cum swallowing movie!
This babe is world famous for drinking sperm and is a fan of random jizz shots in general. I think you all remember she received hundreds of bottles of semen through the post right? If not click here to read how cum crazed this sordid little minx is!
Uta gave everyone in the room blow jobs and then begged us to cum in her mouth. We didn't want to let her down so we all rustled up a thick pulse of sperm into her gasping mouth which she gulped down.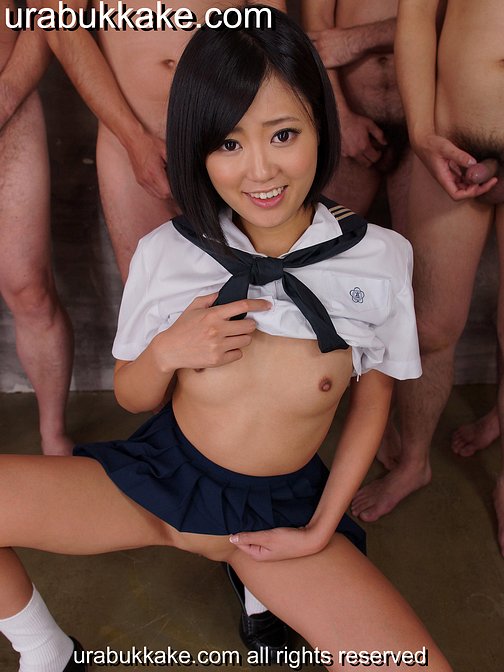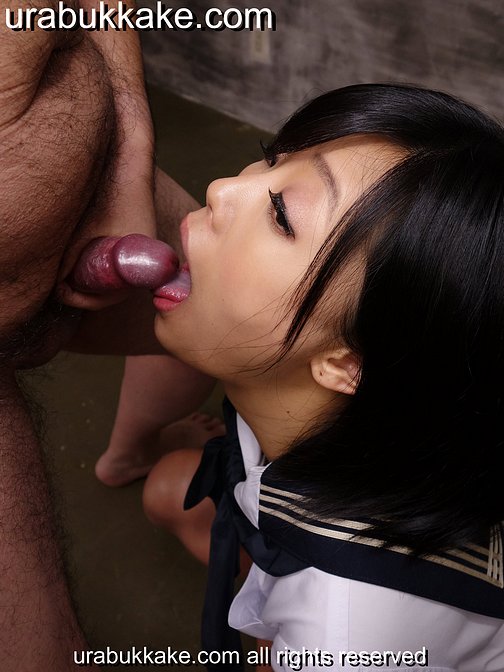 There's more but I don't want to write anymore, I need to have a wank! Log on to see just how amazing this cum drinker really is – gokkun fans do not miss out on this one! It's a real treat!
Semen Simon