I never watch women's football!
However, I notice that the Japanese women are in the world cup final today! Good luck ladies, I hope you do well. We're always behind Japanese girls and whatever they do here at Urabukkake.com.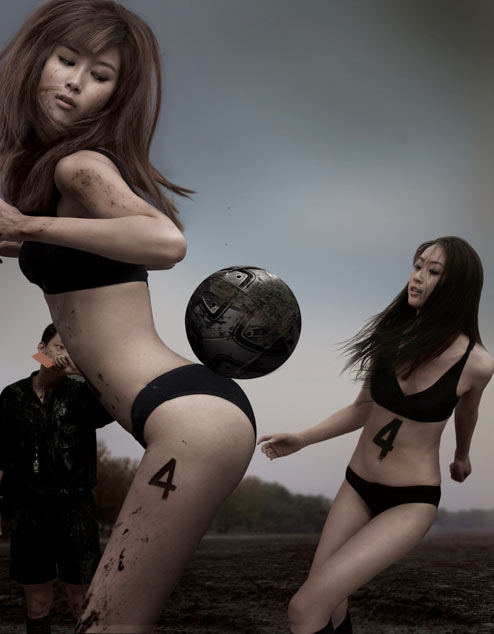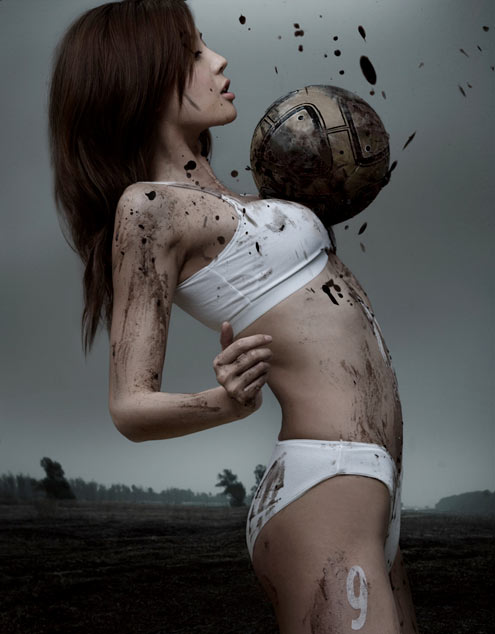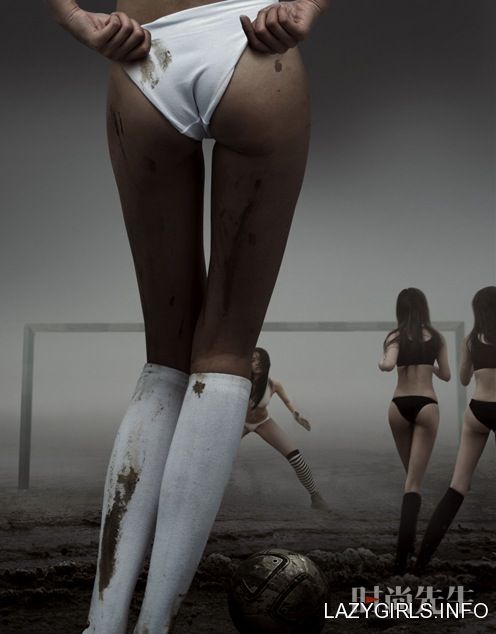 OK, the real Japanese team look nothing like the shaggable sex kittens above but who cares. Any excuse for pics of girls getting messy! And I'm not going to say anything about bukkkake whatsoever! In fact I won't even mention the word.
Semen Simon
---
Source : http://www.funatiq.com/nice-and-sexy/beautiful-asian-girls-playing-football-in-mud/