The fun is bubbling over!
It's October and it's a gooey month! Creamy, slimy and cumbubblingly gooey.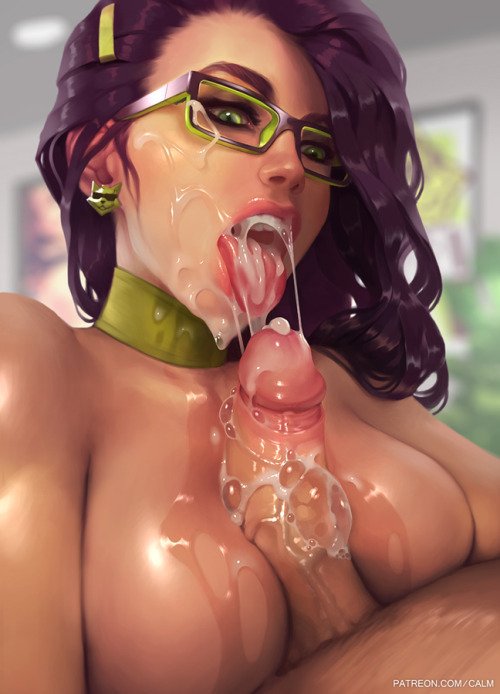 Just an update to our loyal fans. The difficulty filming uncensored in Japan persists, as you can probably see if you observe the Japanese adult industry as a whole, and it affects everyone. Why? There is no official line as the Japanese mindset on porn is incredibly fractured and self contradictory, inconsistent and blend of liberal and conservative, a bit like their culture. Some say that it is part of their drive to get their house in order for the Olympics in 2020, to offset any criticism that may come when the foreign media descends for a month. Others that they are worried that the industry has been trending uncensored and the authorities feel they are losing control. Who knows!
For us, all we can do is continue to film facials and cover lovely little Japanese girls in sperm for our new site! We do still have material for Urabukkake.com which we will upload in the future. Watch this space!
In the meantime, log on to see over 100 totally uncensored Japanese bukkake and gokkun movies! And remember you can download anything you want for keeps in the Urabukkake Plus Members Area!
Semen Simon
---
Artist: Unknown. If this is your work please let us credit you!