It's Guy Fawkes night!
I'm in England looking forward to the bonfires, fireworks and burning an effigy! For those of you who don't know, which is probably the entire universe outside of England, Guy Fawkes night is kind of like a giant circle jerk minus the wanking. Communal fireworks, explosions, burning things and subversion – all good destructive fun. I could draw parallels with mass ejaculating but I won't. I'll try and keep this post smut free…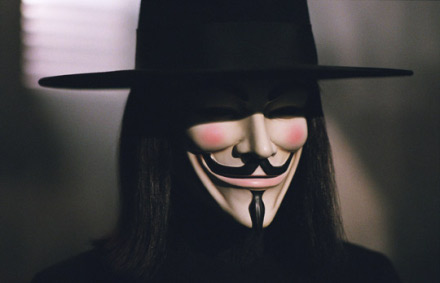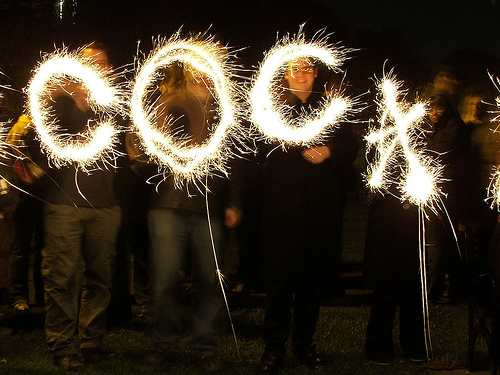 Oh well, maybe just a little smutty.
Semen Simon