Hi all you romantics out there,
today's Valentine's Day, a perfect excuse for a massive stuffing session! However you'll have to do all that bollocks about love, which means all that fancy horseshit like a candlelit dinner, the clink of glasses, whispering sweet nothings… and then giving her a violent shafting!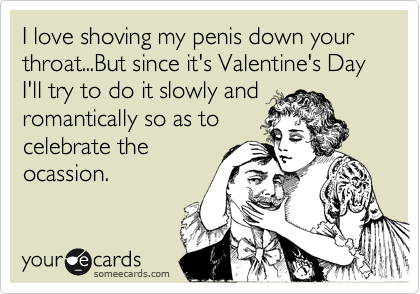 All of us here are in love our cuties at urabukkake.com, often 20 of us at a time.
Semen Simon