Well I didn't think they would do it, but Japan got a win over Cameroon yesterday. Bukkake 1, Monster Cocks 0! I almost left the bar at half time, so awful and boring was the tepid first half, I would have preferred 45 minutes of pulling hairs out of my scrotum with a pair of tweezers. But the match got better and better and actually ended quite dramatically. The Japanese in the bar I was in were going ape shit towards the end. Two huge games beckon for them now,  Holland on the 19th and Denmark on the 25th. That will be a totally different proposition of course, and they'll probably get shagged in both of those, but Japan are off to a very promising start.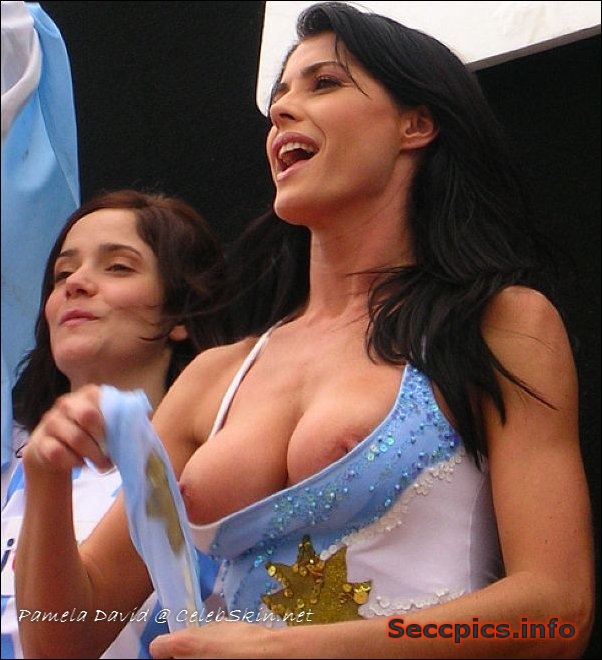 I don't want to talk about Robert Green and his monumental cock up against America. What the hell was he doing!? Probably checking out some of the cheer leaders tits in the crowd or something. A simple long range shot, the ball spins out of his hands, rolls over into the net, and every Englishman howls in agony and starts swearing. So 1-1 it was, 2 points down the bloody toilet. But all is not lost, England play Algeria next and should piss all over them. I'm expecting rivers of piss! England need to rack in the goals  as  ending up second in the group will almost certainly pit them against the Germans, who just took a massive turd on Australia with that 4-0 spanking. I would much prefer a potential 2nd round with the likes of Ghana than Germany.
In the next day or two we will see how good Brazil, Portugal, The Ivory Coast and Spain really are. North Korea, New Zealand and Honduras surely will do well to even score. I'm not sure if I can be arsed to watch them play, but knowing my luck I'll miss the games and they will turn out to be crackers. Oh alright then, I'll watch New Zealand v Slovakia tonight, it will keep me away from the porn and continuous masturbation.
By the way, sneak preview tomorrow!
Semen Simon