They're there again!
Congratulations to the Japanese women's football team, who've made it through to the women's world cup final after their 2-1 victory over England! After a fortunate semi final, where the unlucky English lionesses crashed out to a last minute own goal, the Japanese girls are through to the final!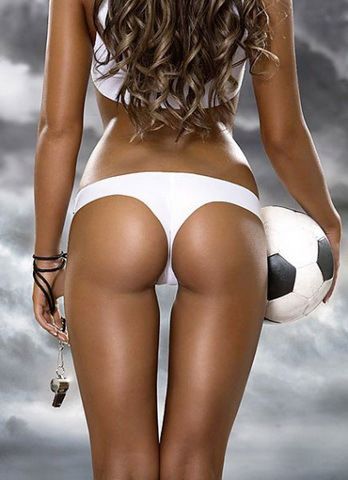 There they will meet the USA in a repeat of the final four years ago, which the Japanese won!
I remember promising the Japanese team a national bukkake parade when they got back if they won the trophy! It obviously inspired them, so ladies, the whole country will deluge you in sperm if you successfully defend your title!
Good luck Japan!
Semen Simon