We all know that Japan makes the best bukkake by a country mile. They invented it for crying out loud! And no one else cums even close. Not only are J girls as hot as hell, bless them, and totally up for the most outrageously messy facials, the Japanese in my humble opinion, rule the world when it comes to cumshots. A standard Japanese cumshot is volumous, gooey, white stringy jet and there's usually plenty of it.
You only have to watch any American bukkake movie to realise that a good number of US cumshots are modest when compared with your average Japanese cock eruption and and some of the guys can only muster a pathetic dribble, trickle or a watery squirt. Sometimes you wonder if the guy has actually shot his load or not! A drip? A leaky tap of a cock? Is that it?
Having said that I've enjoyed some great American cumshots in US porn flicks, and also there have been volcanic European ejaculations which can shock even the most hardened porn star. Groinal greats Pete North or Rodney Moore shoot legendary loads of spooge.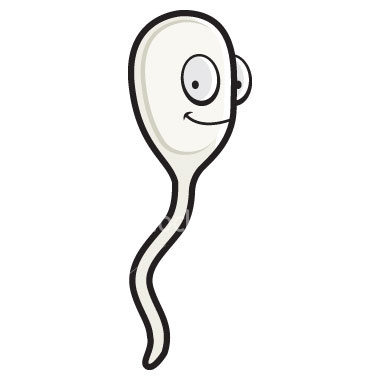 But I am still going to stick my neck out and say I reckon you get a better money shot in a Japanese movie. And in a bukkake movie you naturally get a shed load of money shots for your money. Incidentally, when it comes to the money, bukkake movie makers obviously can't afford to pay 100 famous porn studs. The guys in such movies both in Japan and the west are ordinary guys, not porn stars or regular performers. They are average Joe's who happily turn up to blow a load over a starlet then go back to the day job, returning for another splattering when the next shoot comes along. For many its more of a hobby than anything else. Some guys like stamp collecting, train spotting or taking photos of parking lots, others pass their time dumping a messy load onto a porn star's pretty face.
When you get 50 or so guys together, Japanese guys overall do tend to shoot more, and what they shoot is thicker, whiter and stickier.
How do they do it? Well I am no testicular scientist. However diet surely plays a part in what you shoot from the hip. You are what you eat. You cum what you eat too. There's also a whole host of other environmental factors which determine what comes out of our ballbags. Cumming huge loads is more than a matter of health and fertility, it's a matter of pride.
If you are going to give a girl a facial, then go for it and paint her whole face rather than speckle it with a few measly pinpricks! And improving the quality and quantity of your cum is actually pretty straightforward. I shall be delving into sperm health in the coming days.
Semen Simon