Hello spunk fans,
It's a brand new year and a brand new month and Jism January is upon us!
We launch the year by launching sperm into the face of petrified Moeri, whose lost and innocent face is lost forever under a pint of penis custard. What better way to start the year than to bukkake a confused little soul like Moeri?
Next Urabukkake's pet spunk bucket Ai is up, getting her gangbang semen special!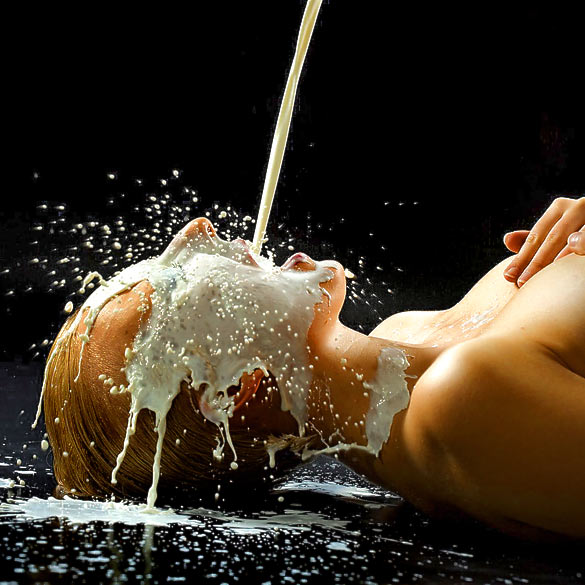 And because we are so generous (with cum) we decided to hose down another beauty – Uta is up this month in the blow job dungeon!
Just a reminder to you all that there are two membership options now at Urabukkake.com, so if you want to download and keep our fantastic bukkake and cum swallowing movies forever, and access the VIP vaults, you can do just that with a Urabukkake Plus membership.
Semen Simon