Greetings guys,
here's a late post giving you the lowdown on what to expect in July – a July filled with the juice of dozens of jacking johnsons!
In a month where the world cup reaches its climax, we are meeting plenty of climaxes too. Football is a team sport, but so is bukkake, and everyone is a winner at urabukakke.com, especially the girl in the middle, the lynchpin of the team!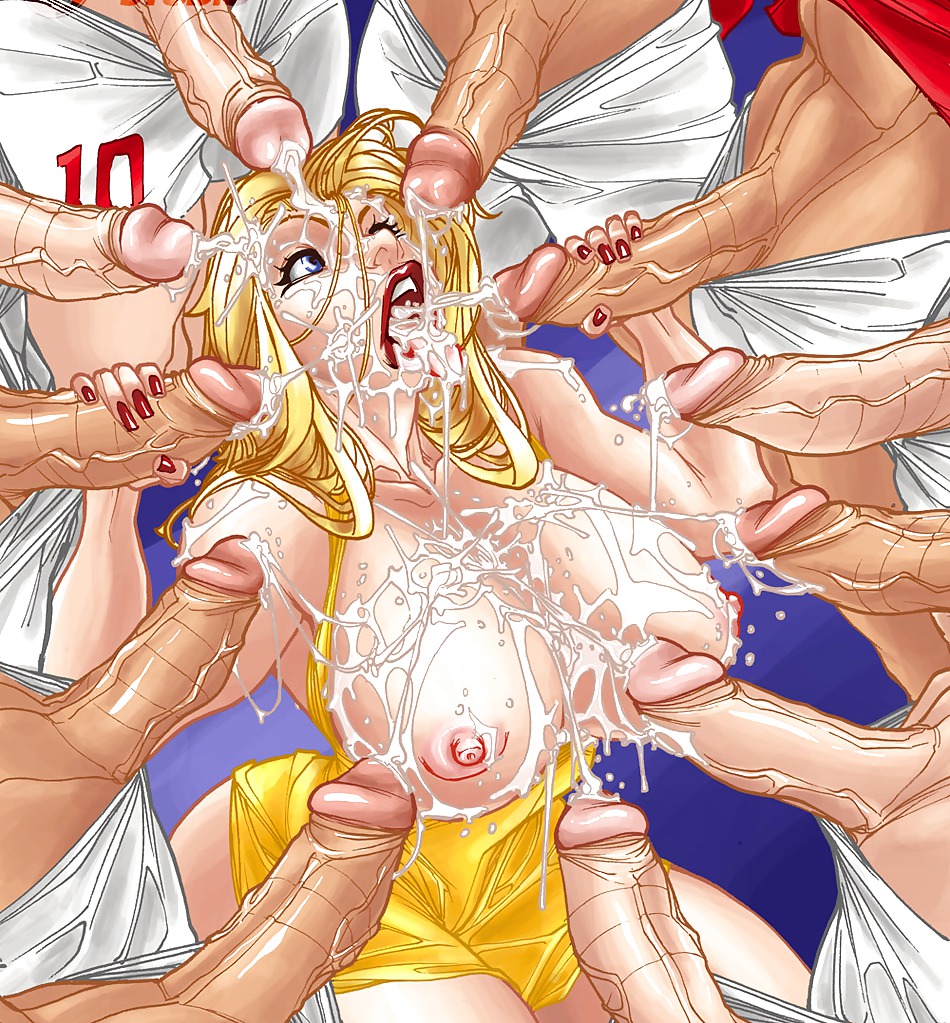 July kicks off with new babe Ayana introduced not only to you, but to all our penises! She gets quite a facial this month, I can tell you!
For all you gokkun fans out there – and there are a lot of you – we have a supreme month for you. Cum swallowing expert and addict Uta opens wide for everyone who wants to pump a load down her throat! She truly guzzles thick gloomy cum!
At the half time whistle of the month, Koharu chomps on tonnes of cock and gets her bukkake. It's a blinding facial! (Yes she couldn't see afterwards!)
And finally we have sexy Sumire and her big juicy tits up for you, what a body! She was pretty popular with the guys judging by the mess!
Team Urabukakke.com will cover these babes in glory this month – don't miss out – log on!
Semen Simon