You might recall when blonde cougar Heather Locklear confessed to getting her face covered in lashings of cum as a way to stay young and beautiful. And judging by the way she looks she must have been getting absolutely drenched in thick gloopy sperm pretty much around the clock!
Here Gina Grad, the female anchor of The Young Turks discusses not only getting semen facials, but when she and other women covered their faces with actual foreskins in order to keep her skin youthful and radiant.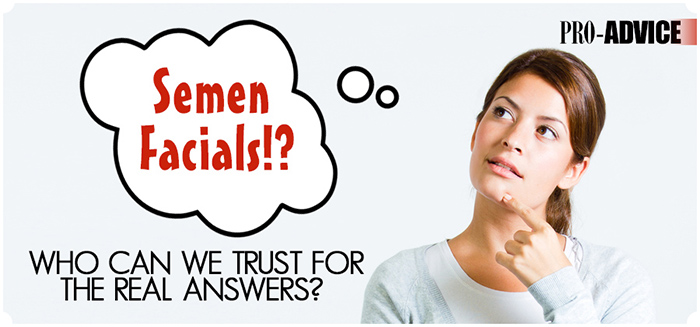 Girls don't just take our word for it! Listen to the other females out there who swear by the power of sperm and foreskins!

So, if you ever wanted to know why Japanese girls look so eternally young and fresh now you know…
They get bukkaked! 
And the kind crew of Urabukkake.com is very happy to assist any ladies out there who want their faces and tits to stay beautiful. 
Semen Simon