Luna's bukkake MOVIE is up!
It's movie update time people!
And it's our brand new cutie Luna who is in the firing line!
This luscious little sweetheart is really something. I'm in love. I'm in so much love I'm going to show her how much I care… all over her! 🙂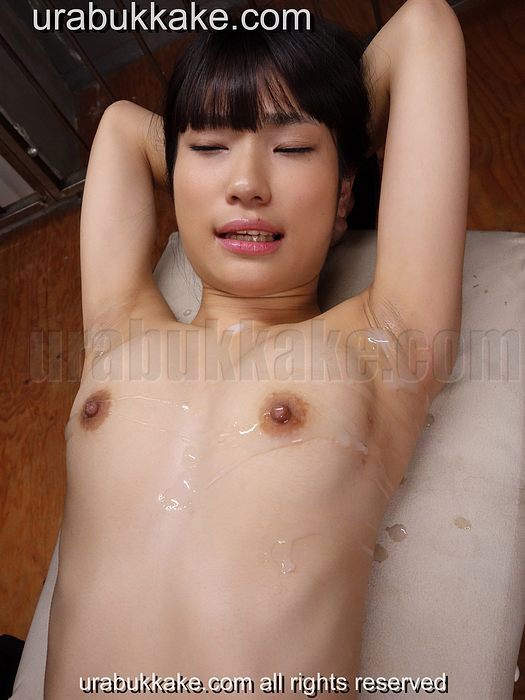 Log on for this bukkake movie with this pretty little Tokyo chick. Sigh, what a city. Where else can you find cum loving girls as delightful this?
Semen Simon