You remember the long-suffering, Long Distance Bukkake Girl?
The scantily clad victim continuously abused by perverted Cuthwald? If you recall, Cuthwald would jizz on her from great heights, covering her in his gooey sperm.
Well Cuthwald, all that semen renching, all that involuntary bukkake has created an inner fury in her, a seething bitter anger!
An emergency call to the Bukkake Firefighters leads to a freak chain of events! Cuthwald meets Long Distance Bukkake girl meets the Bukkake Firefighters! What is the result…?!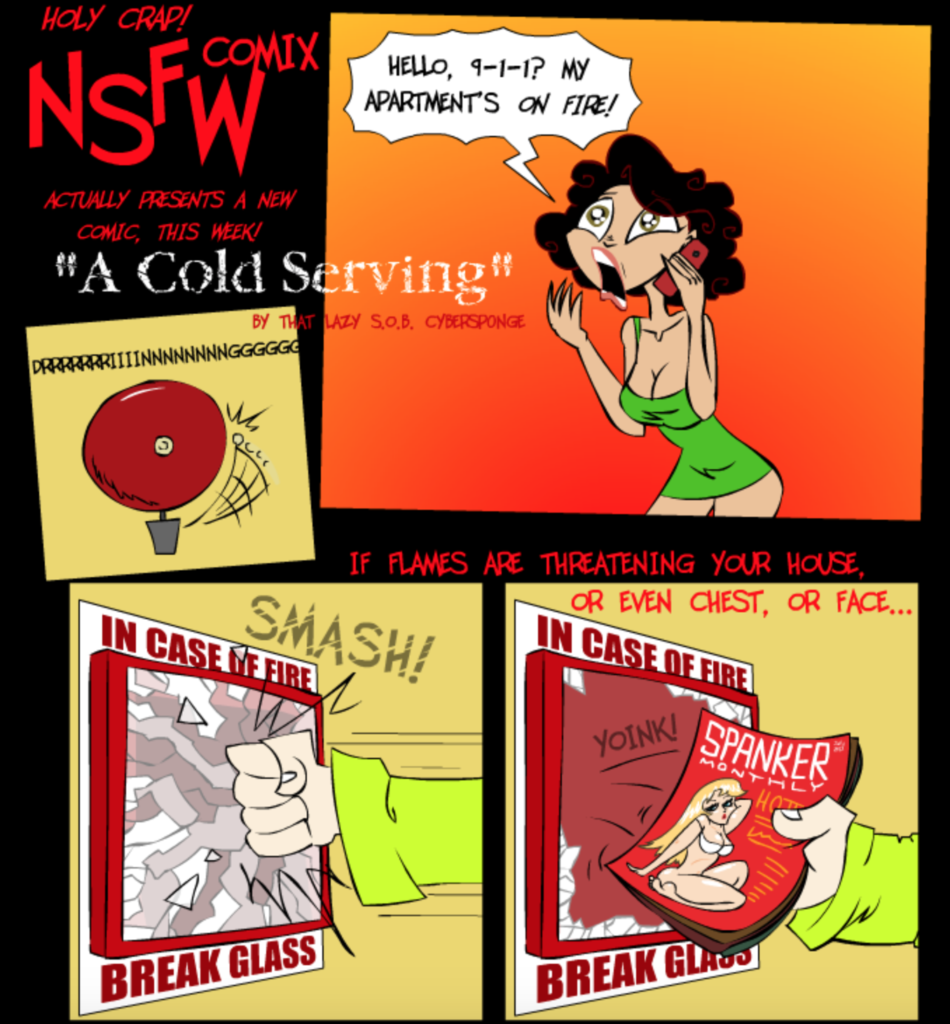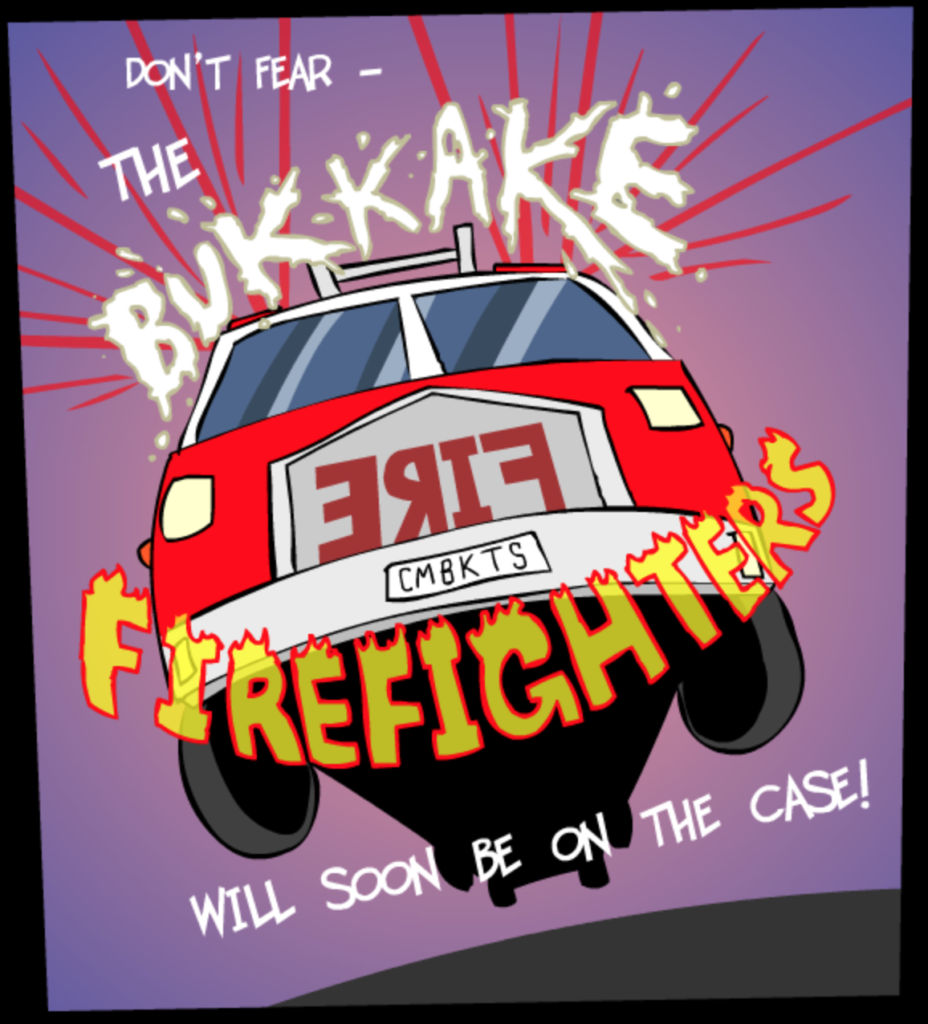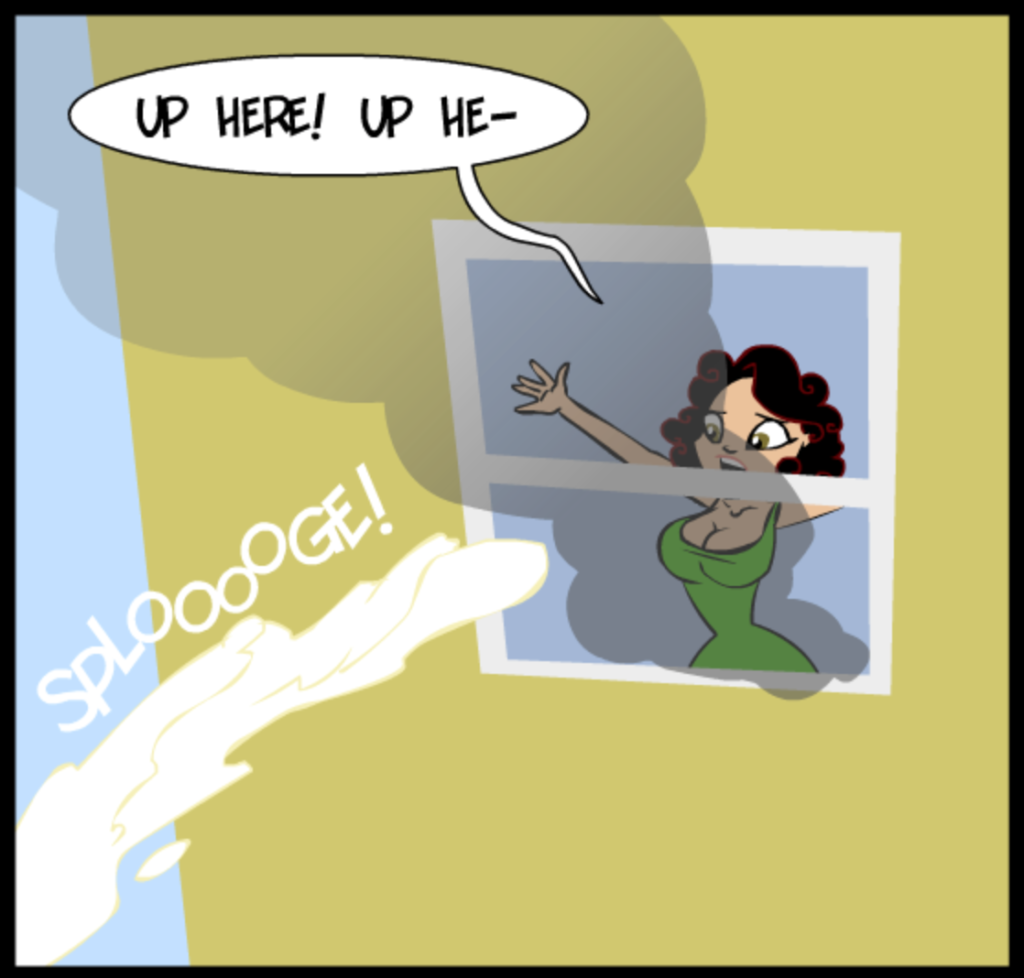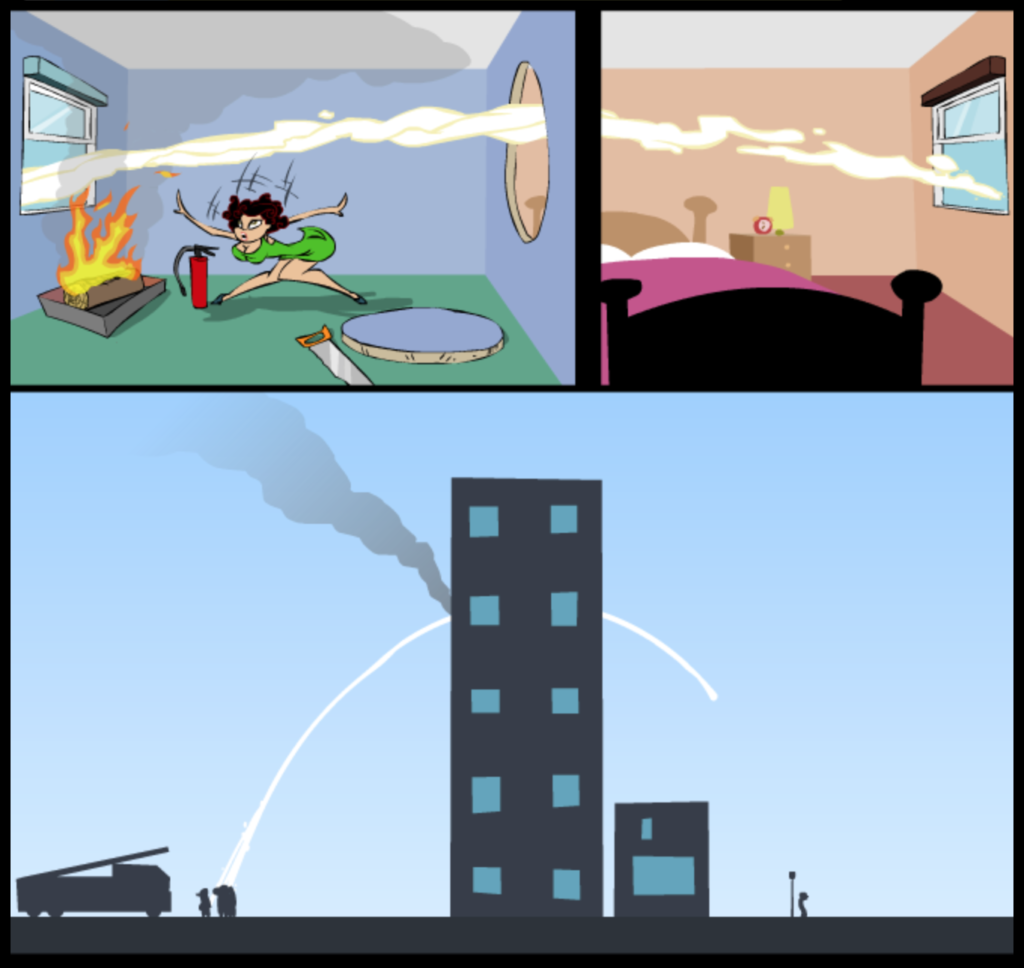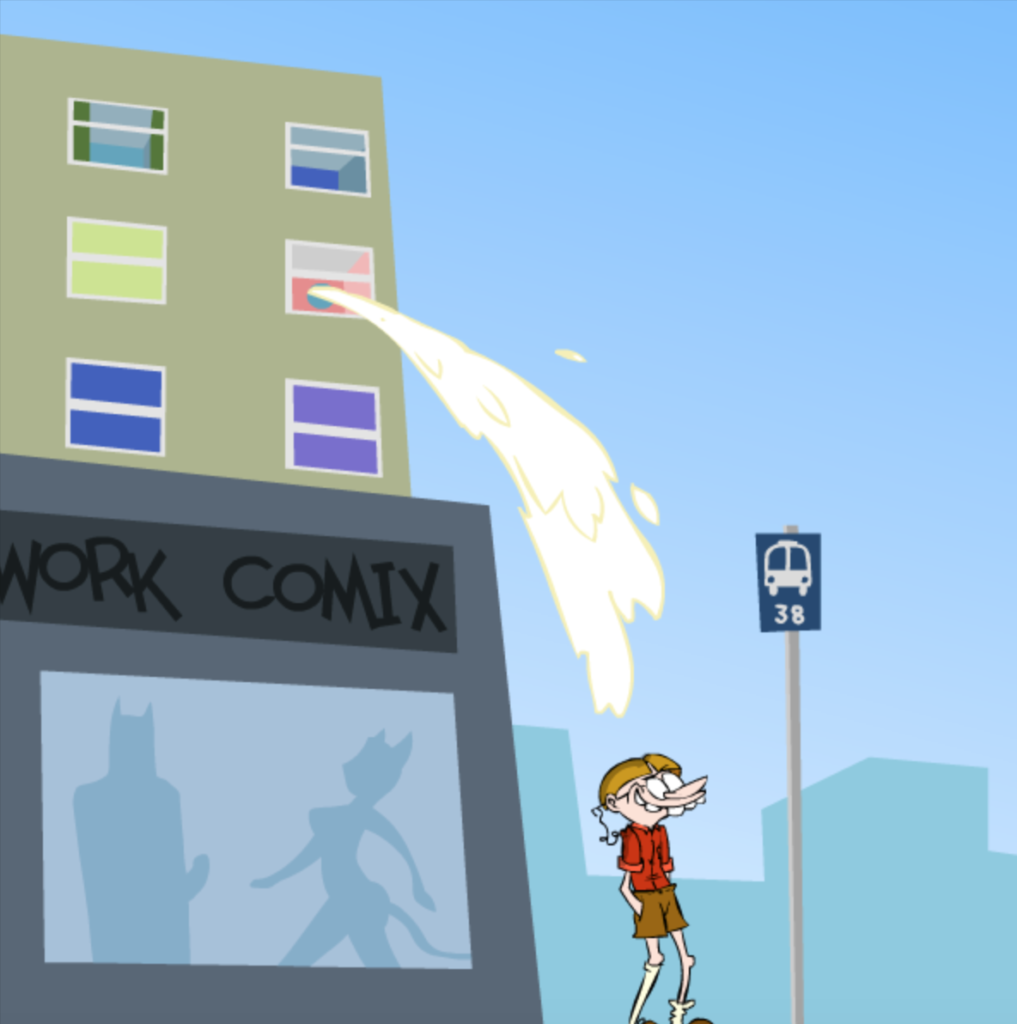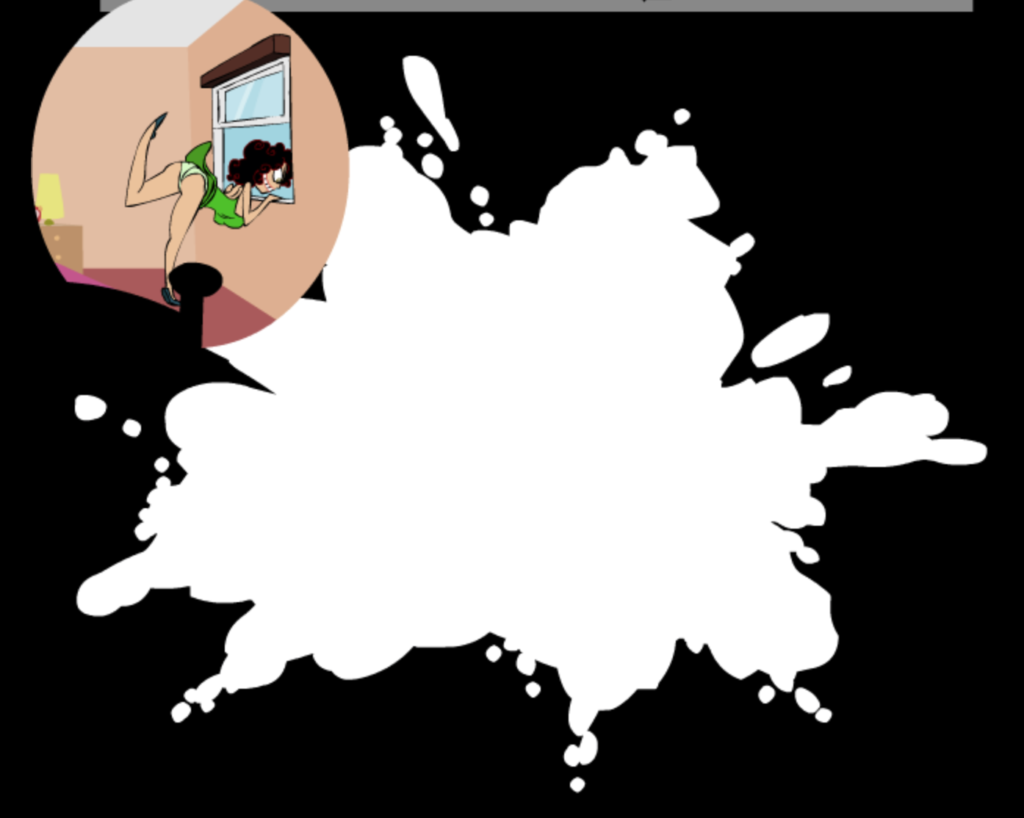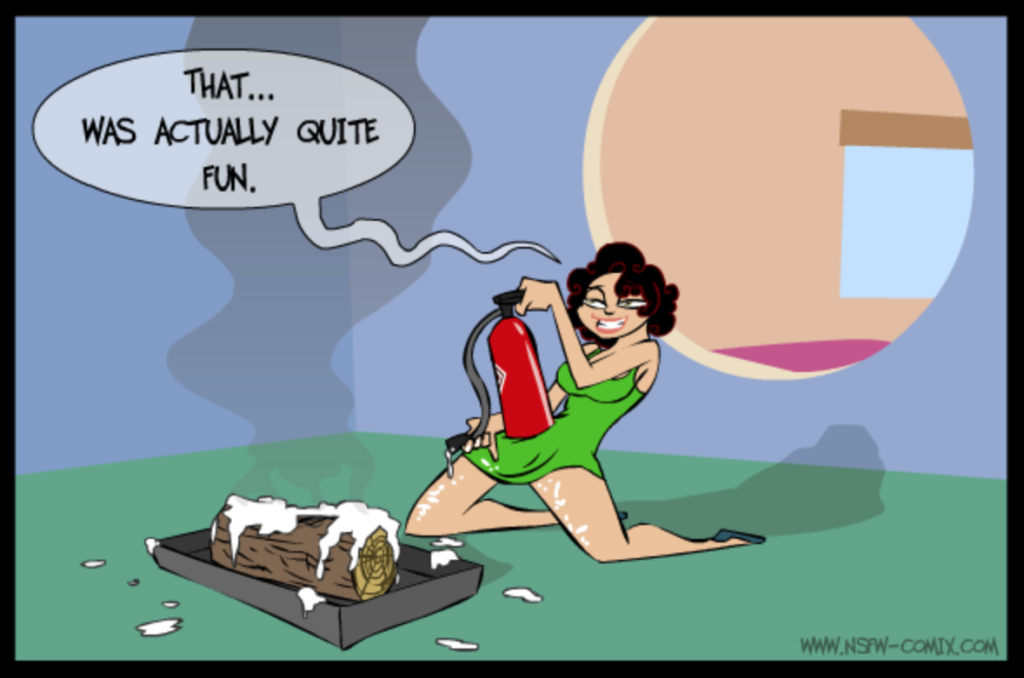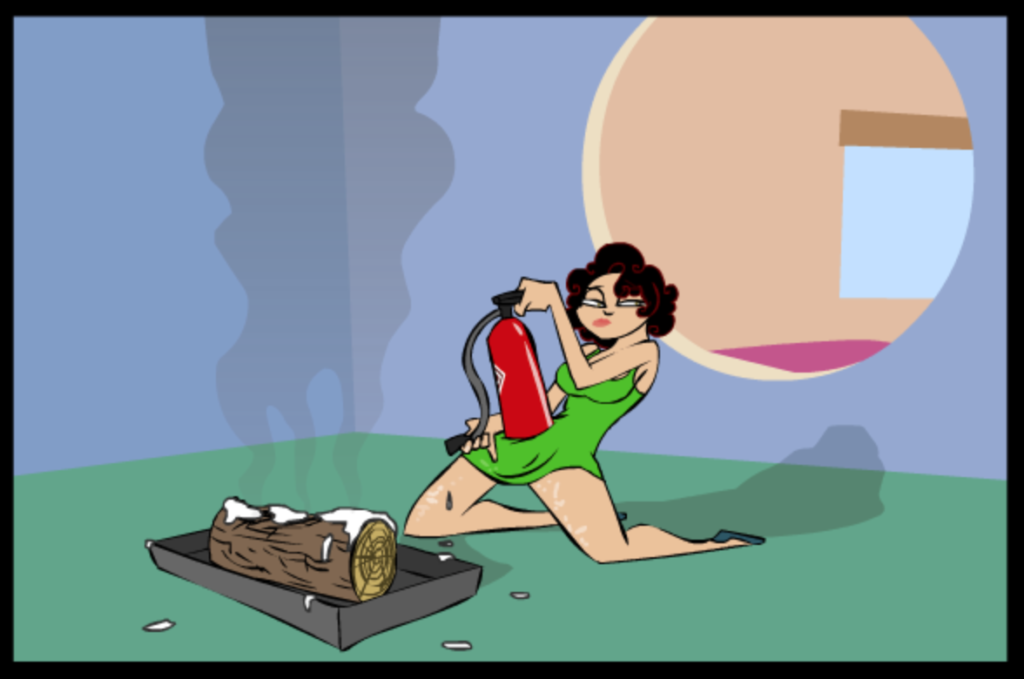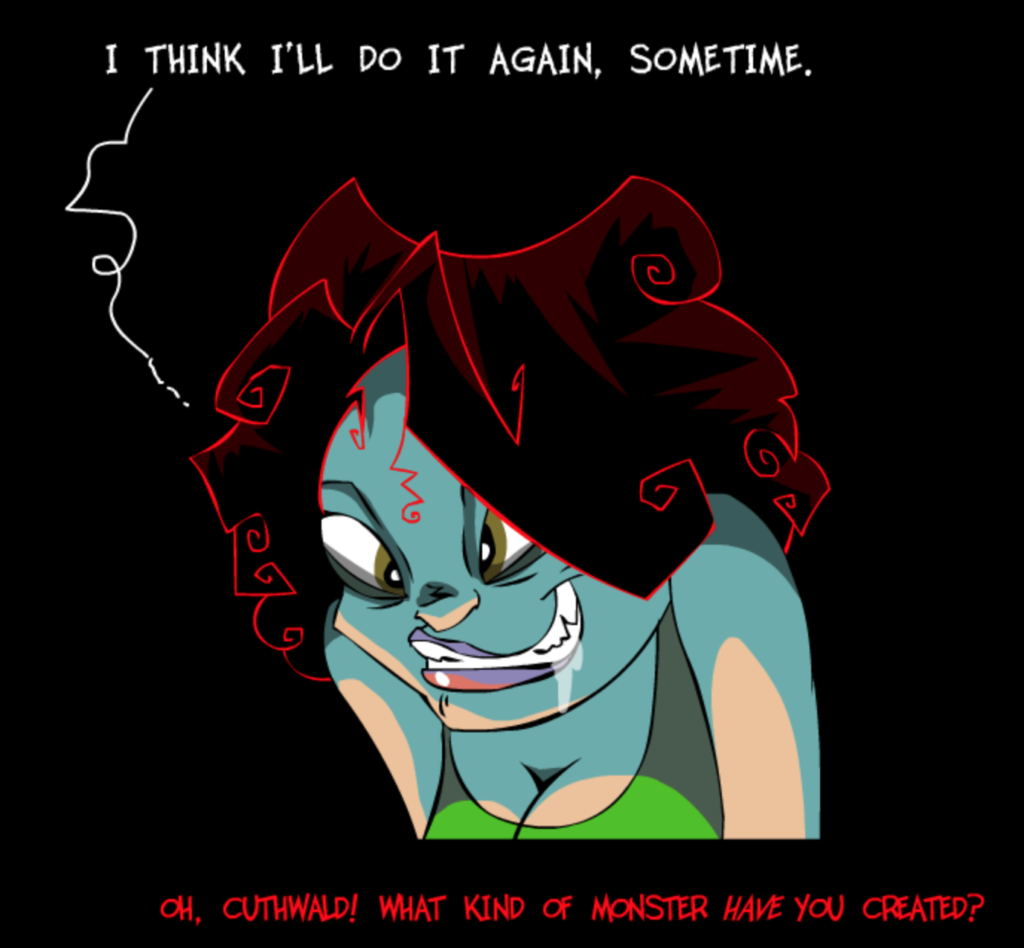 The monstrous BukkakeGirl begins… 🙂
Semen Simon