Hello semen seekers,
it's been a bit loopy these last few days. I've been really tied up a bit with various urabukkake bits and bobs. There's tonnes of crap to deal with! Finally I have a little time now to give you the lowdown on the Asia Adult Expo which opened 2 weeks ago in Macau.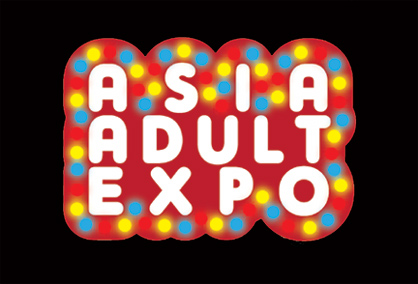 The porno expo was held at the absolutely humungous Venetian resort casino in Macau. You could spend all day here. Aside from its 3000 guest suites, staggering cutting edge casino, and classy live entertainment (no crappy musak in the hotel lobby from a forgettable wannabe singer and a tubby guy on a synthesizer wearing a dodgy toupee at this joint), it has interior shopping malls larger than some of the main shopping districts in Macau. It even comes complete with an indoors Venetian canal with gondolas plied by jolly singing gondoliers! The construction of this mother of all casinos actually featured in a National Geographic documentary. It's vast! Huge! There's literally 1.2 million square feet of convention and meeting space so it took me a while to work out where the hell the expo actually was.
The first thing to say is that if you want dildos, preferably purchased by the lorry load – this is the place. This could well have been the greatest spread of dildos and vibrators under one roof in the entire universe that weekend. All shapes and sizes were there, including ones which would surely be impossible to insert anywhere. Big ones, small ones, tiny ones the size of a pill, and whoppers that could satisfy a humpback whale. Wiggly ones, whirly ones, clit strokers, anal ticklers, double ended dongs, ones with knobbly bits, spiky bits, ribs, dimples and antennae, ones that glow in the dark, or that thrash around like a reluctant marlin hauled onto a ship's deck. I was impressed by some of the vibrator technology too. The levers, buttons and switches on these hi-tech robotic penises would look at home in a James Bond movie. I'd say that a good half of the booths there were dildo and vibro promoters. The ladies were also well catered for with saucy night attire, creative lubes and a good wardrobe of bondage gear and other kinky shit. Some booths were happily making retail sales but others were only interested in wholesaling.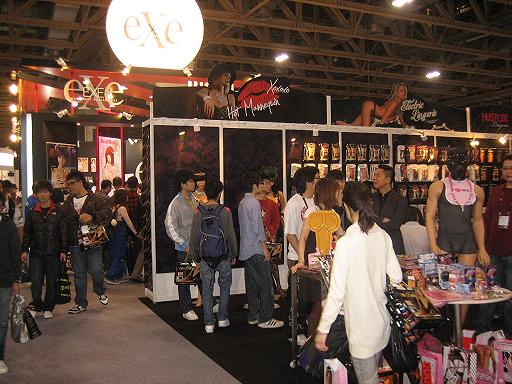 Apart from the army of statuesque and mechanical nobs there was a veritable buffet of sex aids for the discerning gentleman. What would you fancy sir? Would sir like a lovely spankable arse that wobbles nice and convincingly? Or how about all manner of orifices to poke and stuff with varying levels of difficulty, according to your taste, groinal dimensions and budget? For those really wanting to blow out, top end and hauntingly realistic love dolls were going for thousands of dollars. To be honest they freak me out a bit. I'm not saying I'd prefer to shag the more ridiculous inflatables but those realistic ones almost have a resident soul! They spook me. I tended to browse the other crap – inflatable sheep, johnnies, cock rings, penis developers, fleshlights, dog leads – you get the picture.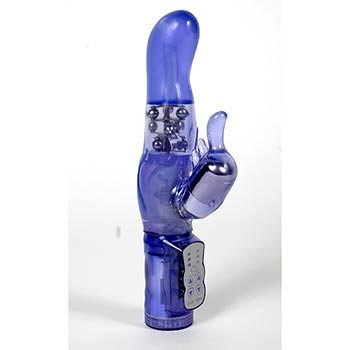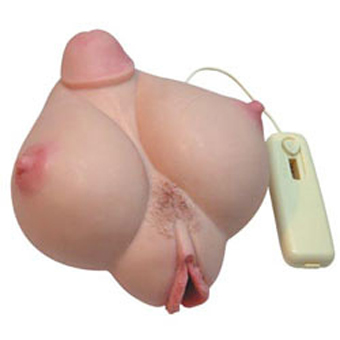 Basically the adult expo was a smorgasbord of smut. Live shows, perhaps a touch tame (no nudity) kicked off every hour or so. I was there to check out the media and clocked a couple of adult channels and a few starlets milling around posing with fans. Not a huge deal of media stuff though which was disappointing but I guess that's probably to be expected in Asia (only Japan has a well developed adult media industry as well as tonnes of insane porno technology). This year's was half the size of last year's expo, but had pretty much the same wares on display and is a gold mine for the dildo trader. Most of the world's sex toys are manufactured just over the border in China meaning that wholesalers can potentially get a very good price. If you need 10,000 glass dongs, a thousand fake vaginas, and a  few hundred boxes of crotchless panties and leather gimp masks then this is where you ought to be. Despite the fact that there was little new this time I still think it was worth it for the seasoned visitor. My personal highlight was 'Pricasso', the artist who paints works of art with his cock. More on him soon!
Semen Simon