Hello facial fans,
it's a special day today for girls who love to feel the force.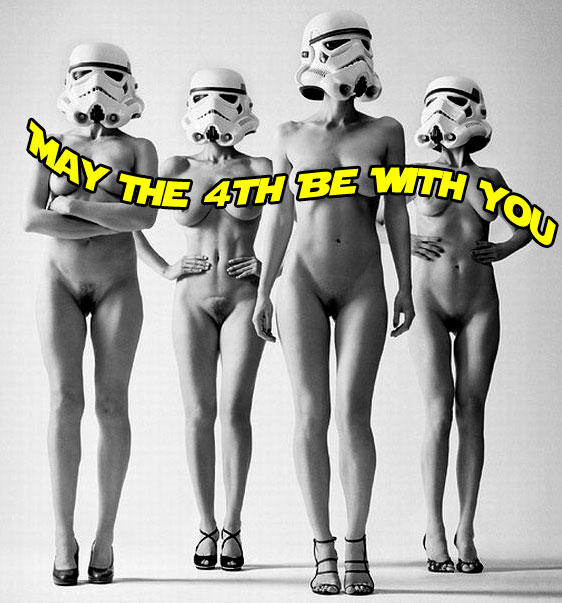 It's May the fourth. May the fourth be with you.
Princess Leia loves getting her tit groped as the below pic and Star Wars movie snipet prove. Yes that youtube tit fumble really was in the final film!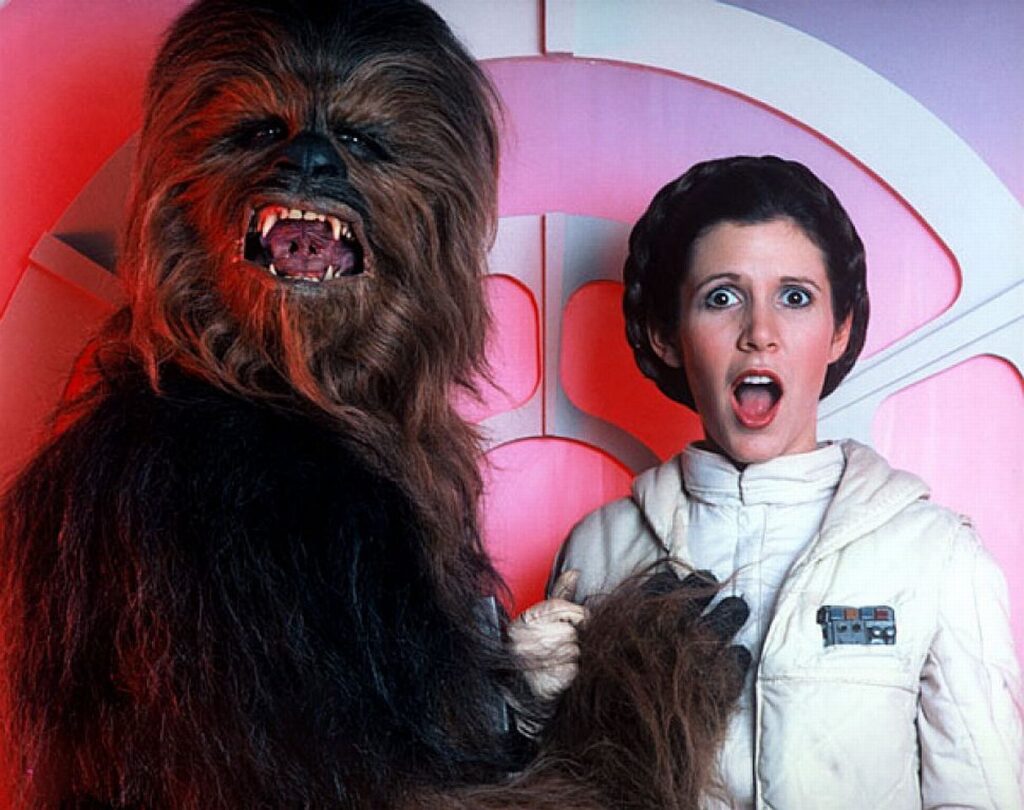 Han Solo makes sure Princess Leia's tit is OK.
[embedyt] https://www.youtube.com/watch?v=pSuLSU9aTLk[/embedyt]
And here's a few porno scenes that were snipped out so it could be put out on general release.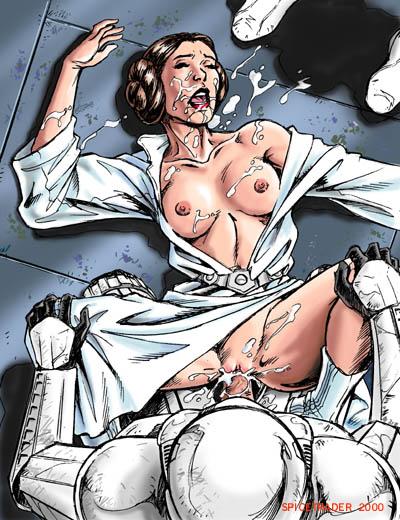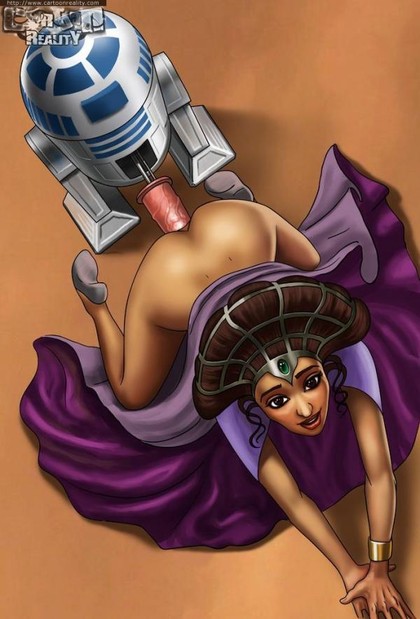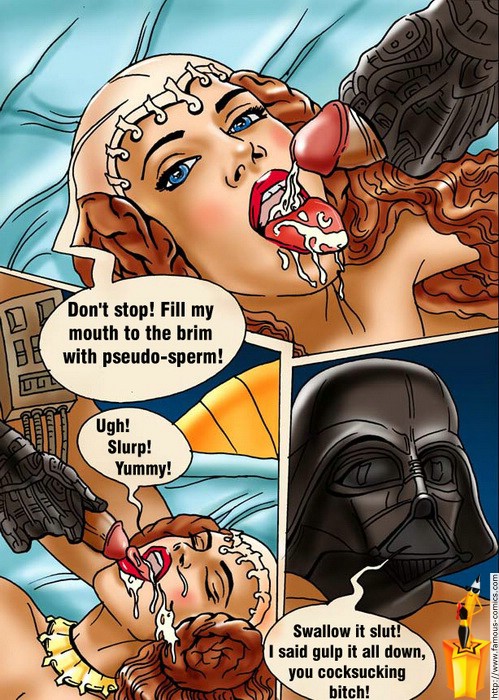 And this week there was an announcement that Episode VII will be filmed with the original cast. Let's hope that finally we see a galactic facial.
Semen Simon