Hello facial fans,
Happy Thanksgiving to our American friends!
As you know we have free galleries on offer on our urabukkake.com tour page
but it's been a while since dished out any movie samples here on the urabukkake blog. And in the spirit of giving thanks to all the fans I thought I'd post a few.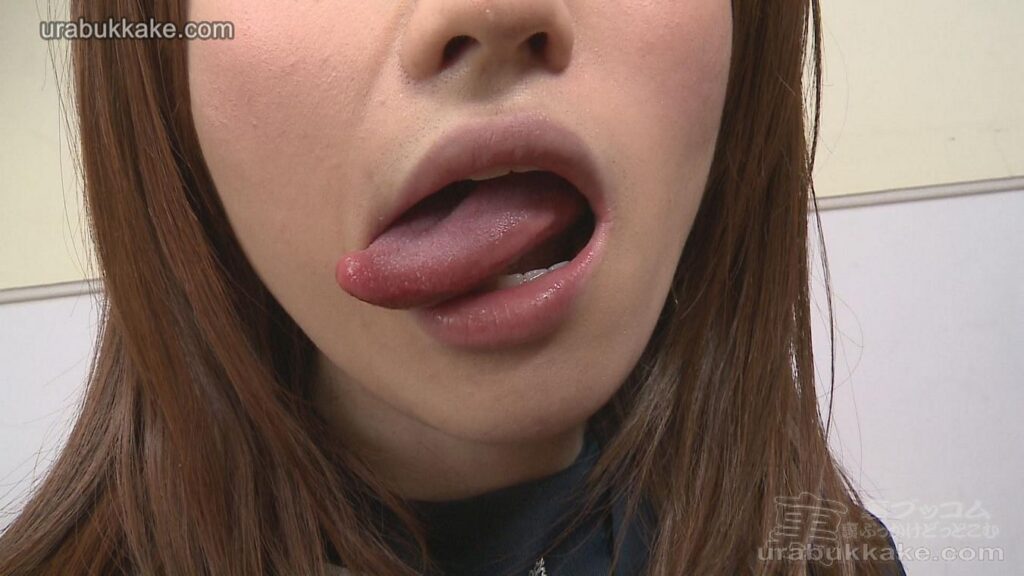 So here's a little taste of sultry Chiaki. And she is getting a little taste of cock in that sensuous, sexy mouth of hers.
Chiaki loved playing with her ribbed dildo and being deluged in dangerous dongs. It wasn't long before we were all gushing and jetting thick jizz all over her in a ultra gooey facial!
You can watch the sticky conclusion of this hot episode in the members area. Watch this space for more sneak previews and urabukkake news!
Semen Simon