Urabukkake movie update!
It's time for a pervy movie! And it's slinky Miria the dong drainer who's getting it in a sperm filled orgy!
After having her clothes peeled off, Miria is being mercilessly cock clobbered and penis poked. This frantic orgy has her in the middle of it, and it ends only one way – bukkake!
Tit wanking, groping, penis prodding, and finally an orgy of flying cum!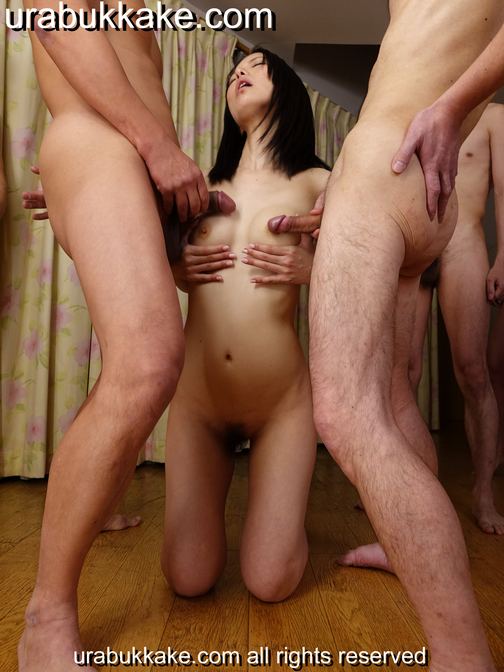 Uploaded right now, Miria's bukkake blitz awaits within! Log on!
Semen Simon