Hi Urabukkake followers,
With all the fun and games with the unplanned blog migration, we missed reporting two hot updates on the blog. I can report they occurred in the last few days (the main website was totally unaffected, just the blog).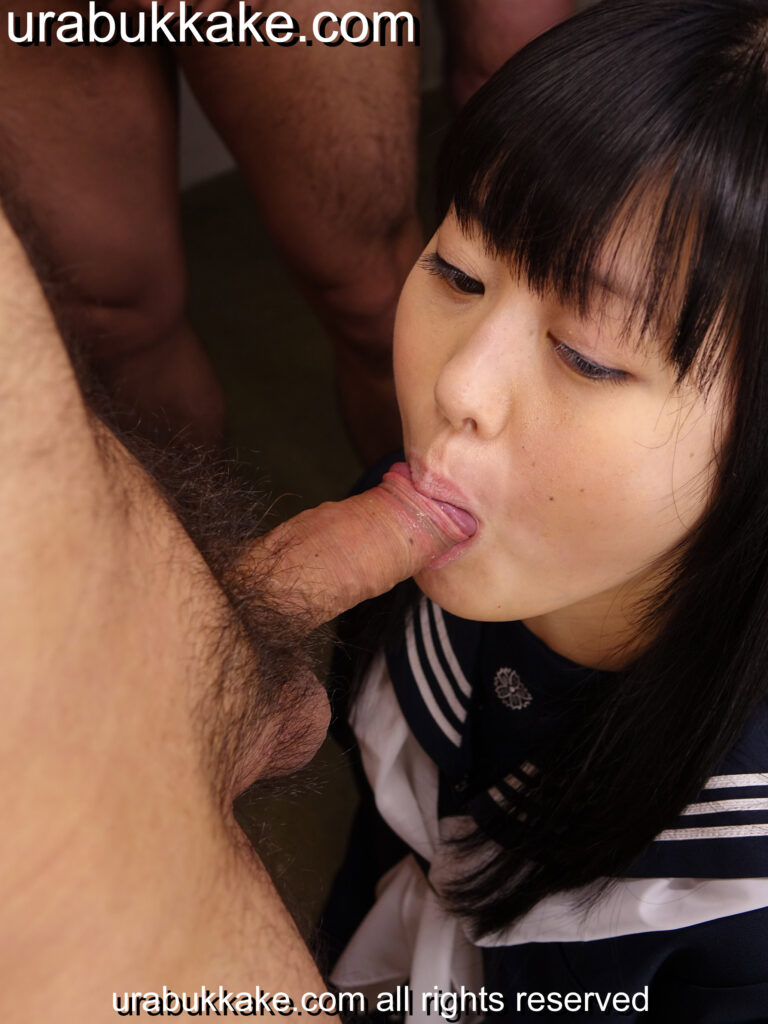 Sweet Koharu got plenty of schlong in her latest movie which we released a few days back. This little cocksucker couldn't go anywhere without someone stuffing their pleasure pole in her tender little mouth!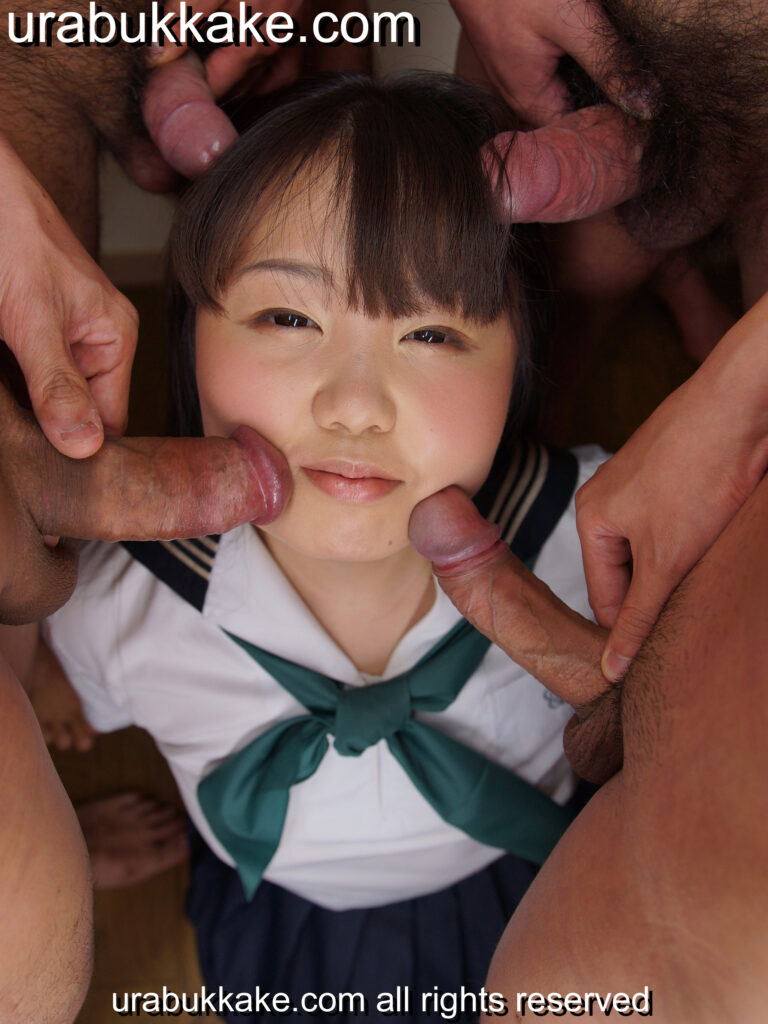 And Ayana was also penis pummelled by endless dongs, smacking her face and demanding attention. Her second groinal gallery is up!
We hope members enjoyed the updates and just a reminder, if there ever is a problem with the blog, which there won't be now, then you can always catch our updates though our tweet on Urabukkake Twitter.
Semen Simon