Bukkake movie time!
We very much hope you're enjoying your Christmas break jizz fans. It's the third day of Christmas. And we've got something for you – our latest sticky bukkake movie!
Coy and innocent cutie Moeri gets fed to the wolves in this one – the wanking wolves! Our poor defenceless maiden gets groped and prodded by angry cocks, her tits mashed and then her soft fun bags soaked in semen.
"On the third day of Christmas my true love gave to me,
A movie with bu-kka-ke!"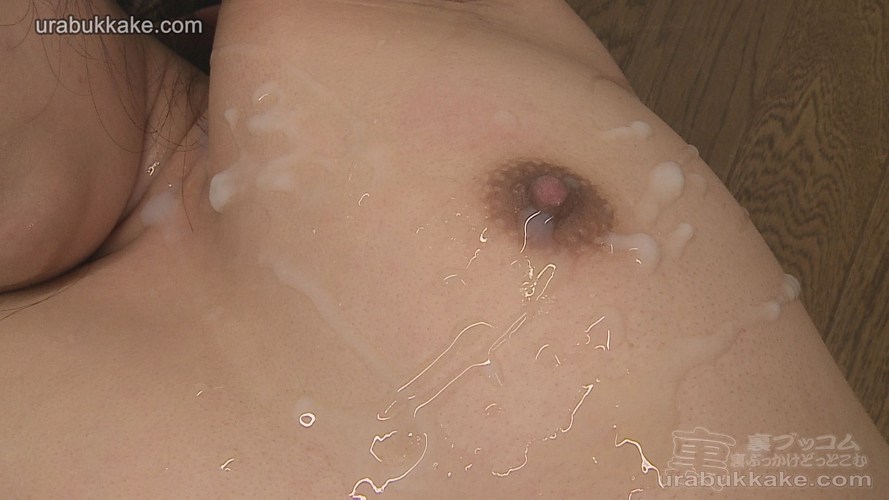 Log on to the new Urabukkake Plus members area and enjoy this doe-eyed starlet getting semen splattered! And download our fantastic facial festivities!
Semen Simon