Hello facial fans,
I recently blogged on some artwork based on one or Urabukkake.com's facials – the I-phonekkake by Gunsmithcat.
Here's some more of this artist's striking work.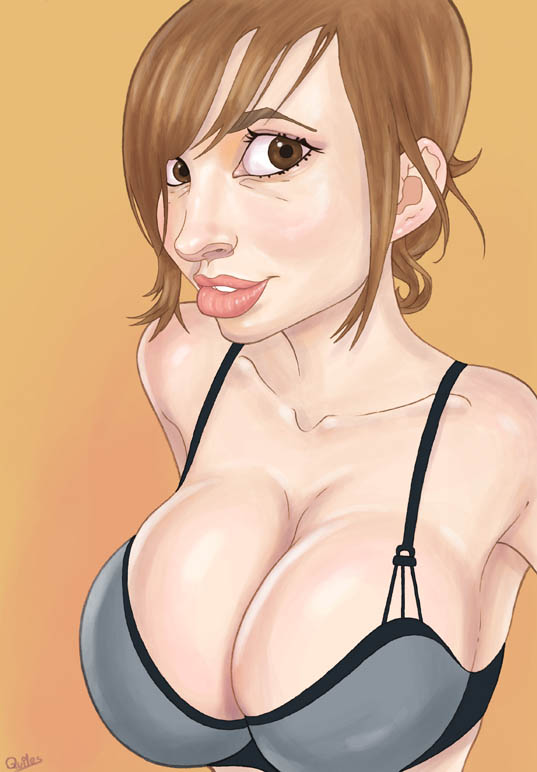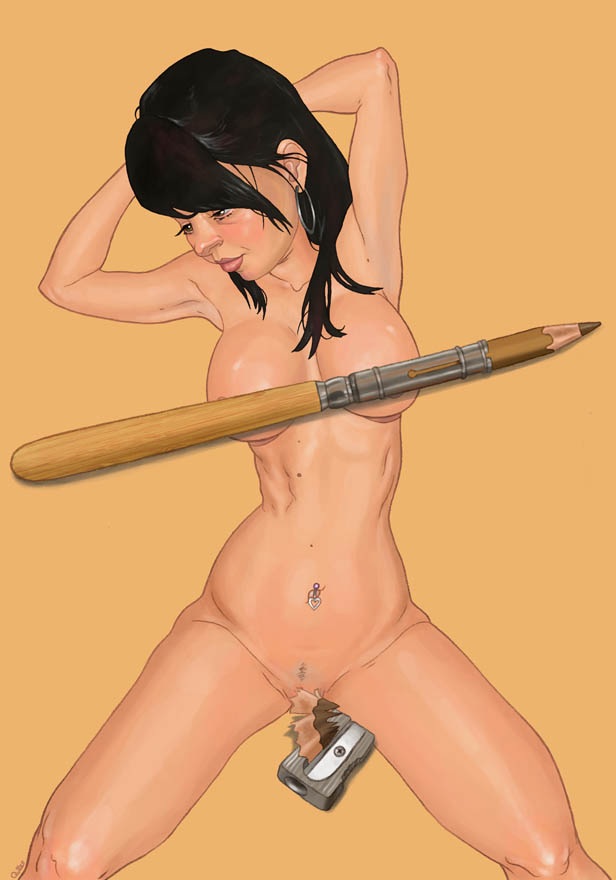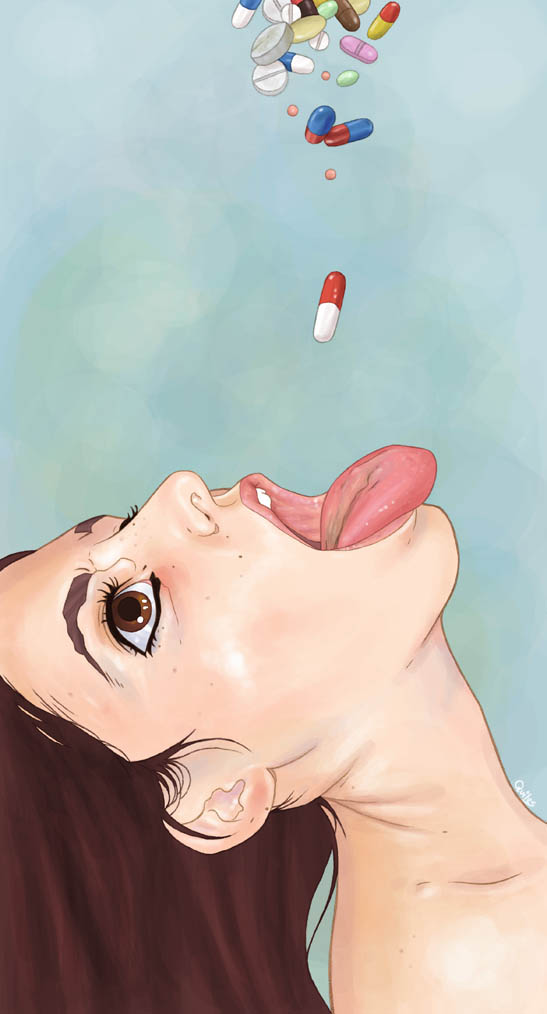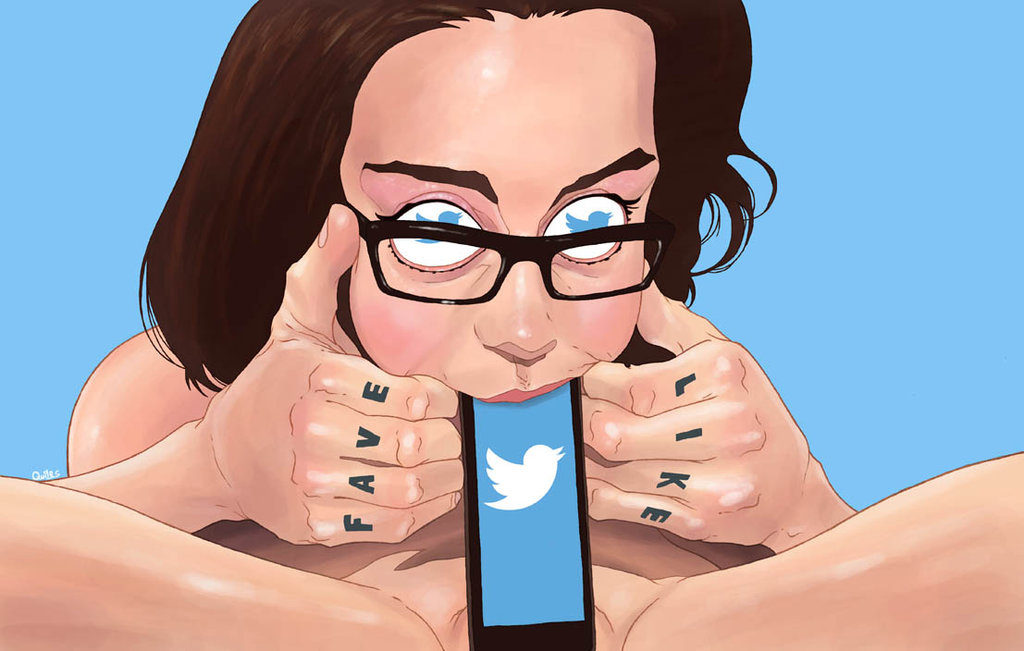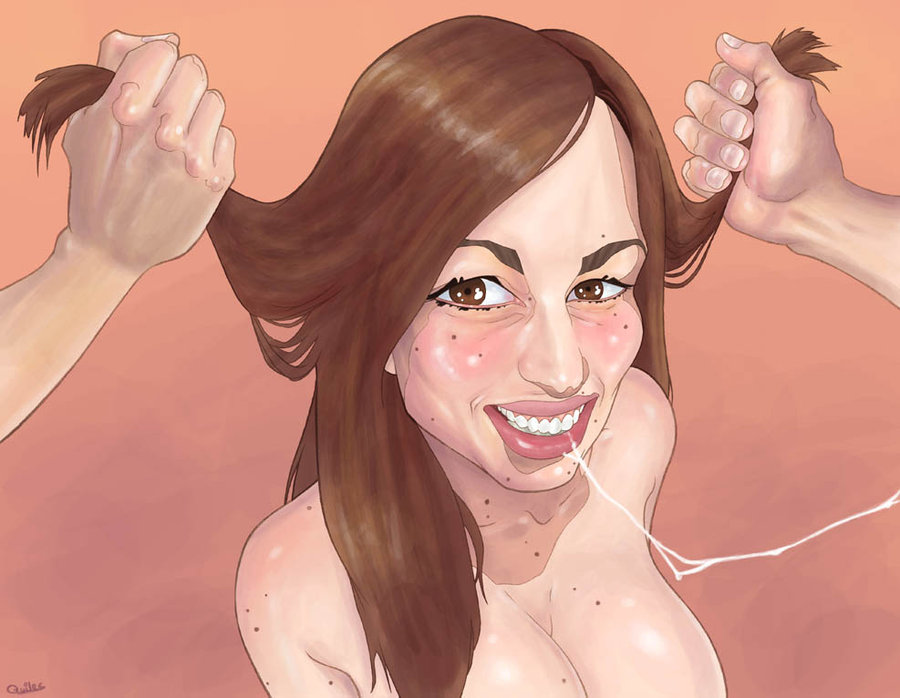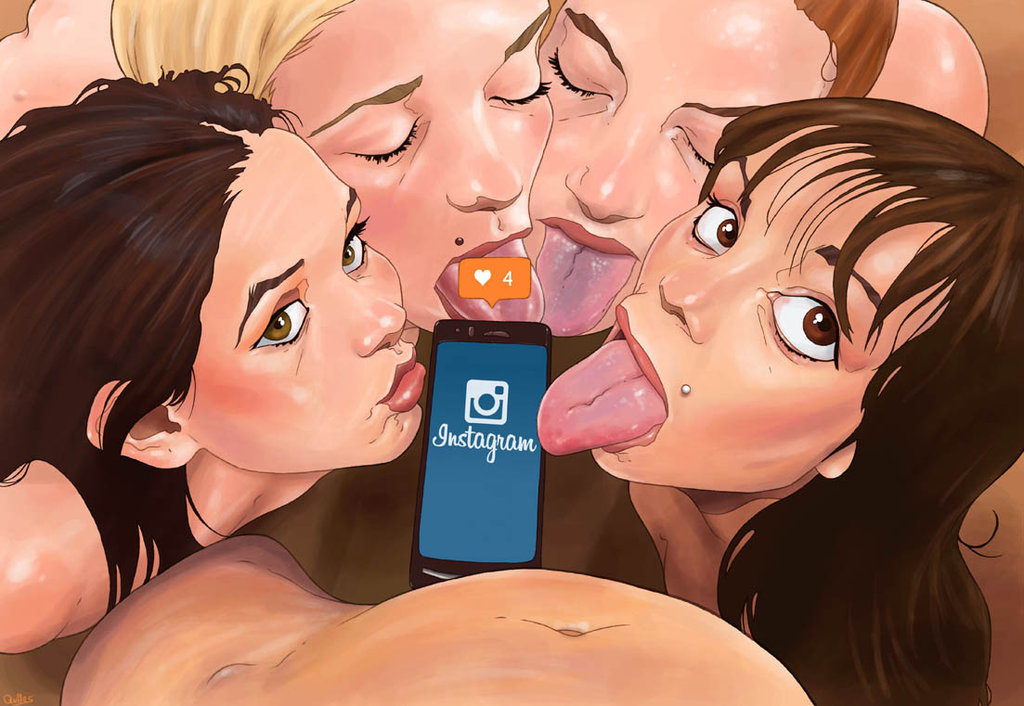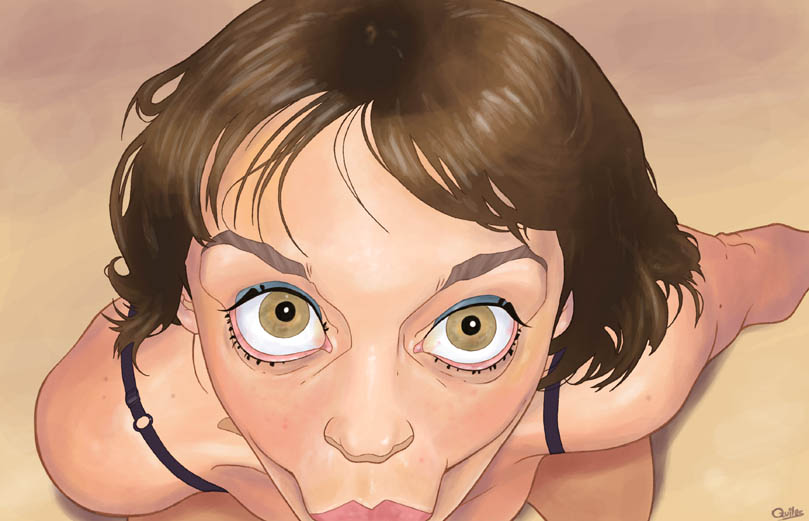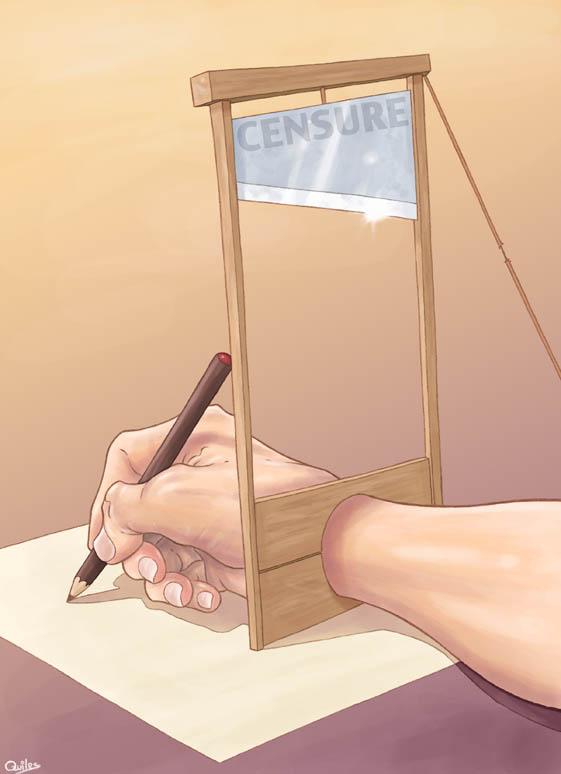 Nice to see not only vivid and provactive drawings of attractive young girls, but also a deep resistance and battle with censorship, something we at Urabukkake have always believed in.
In fact 'ura' in Japanese means 'uncensored'.
Our vision was to do something that no-one else was doing. To show Japanese girls undergoing bukkake, an erotic and visually mesmerising act, without it being ruined by mosaics and censorship. It shouldn't be up to any government to enforce that you as a mature adult, cannot see genitals, which are only parts of the human body after all.
The way cum changes a girl's face, the emotional reaction, the human dynamics, the way the this viscous liquid acts, the way semen soaks, sticks, dangles and hangs from her, the metamorphosis she undergoes – all can genuinely be considered as forming art. No one denies the existence of erotic art, so why not bukkake? Jackson Pollock was basically bukkakeing his canvas in paint. Some artists have used their body fluids to create their works, and this has been applauded too. Is it only the guilt of sexual arousal that denigrates 'art' into 'pornography'?
Semen Simon