Hello facial fans,
it's a messy month indeed – Mucky March! What's in store at Urabukkake.com, the world's leading bukkake research centre?
Well this month sees gokkun graduate Mary continue her sperm studies! Watch as this toned beauty gets in a cum splattering gang bang!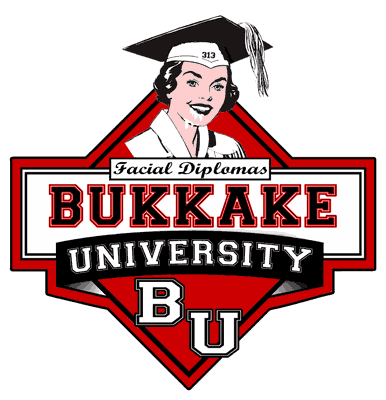 And of course at Urabukkake.com we are always keen to seek the freshest new talent for our cum courses. March sees the enrolment of a new semen student, the saucy little Rei!
Watch this undergrad take on her introduction to bukkake at the facial faculty!
And we are also delighted to report that jizz dripping Ai has been appointed Professor of Penis Popping at the university. Semen superstar Ai completes her cumbucket facial with honours from the semen seminary!
Maxima cum laude of course.
Semen Simon