Serving penis pasta to innocent little children?!
This seems so utterly, utterly wrong.
It seems one frenetic mum's busy life led her mistakenly feeding her youngsters on rude bowl of tasty shlongs.
She thought that she'd given her kids a serving of happy smiley faces, but it turned out it was feast of phalluses her young girls were happily munching on!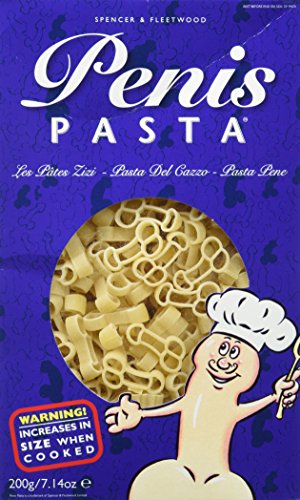 Luckily the clueless kids were none the wiser. It would have been much more alarming had they been the ones to have pointed it out!
Should you want to present your hungry family with a delicious dish of dongs, a fine choice of penis pasta, either plain of with cheese (haha) is available at your trustee Spermshopper.com!
Semen Simon
---
Mum Accidentally Feeds Kids Penis Pasta – Which She Thought Were Smiley Faces
By The Mirror
Rebecca Brett only realised her young children were eating wheat-based penises halfway through dinner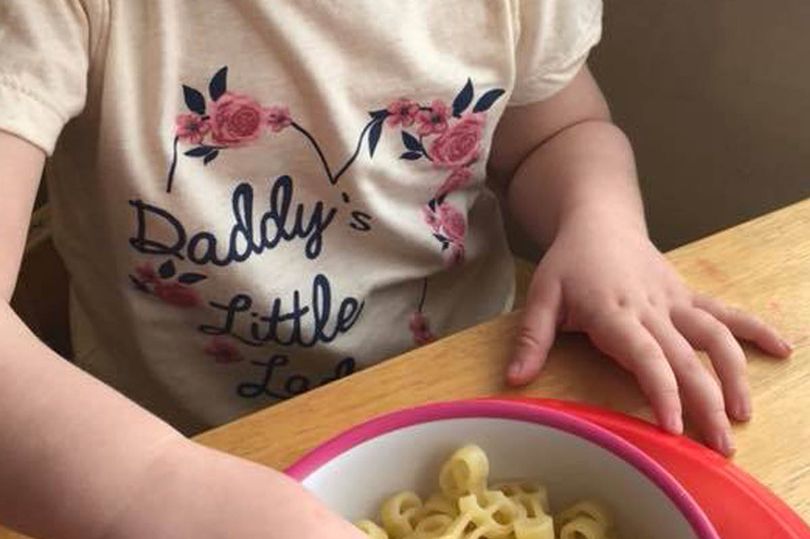 A busy mum accidentally fed her young daughters penis-shaped pasta.
Rebecca Brett, from Dunstable, didn't spot the rude symbols and only noticed after three-year-old Ava and baby Marie were tucking in. Rebecca shared a handful of snaps on Facebook. Her post has been shared nearly 200,000 times.
"Okay so the Mum of the Year award most definitely does not go to me today," Rebecca wrote.
"Wandered down to the market and Ava begged me for some 'smiley face' pasta she saw. So I bought it, cooked it for the girls for lunch today.
"Thought it looked a bit odd, re-looked at the bag and IT'S ONLY BLOODY PENIS PASTA.
"How could I not even realise even while cooking it?! So my 3 year old and 7 month old are currently sat eating a bowl of d*** for their lunch. Life."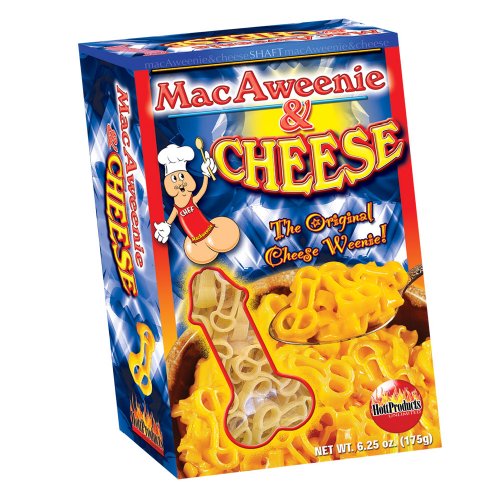 Most people saw the funny side. Which is good, as it's funny. Of course, those without a sense of humour felt the need to chime in. Some told her off for the unruly shapes. Others commented to say that plain pasta was not a 'balanced' meal.
---
Source: https://www.mirror.co.uk/lifestyle/family/mum-accidentally-feeds-penis-pasta-12453256