Hello spunk fans,
we have a new sperm laden adventure with facial fairy Airi!
This fresh faced beauty is about to become a mess faced beauty, and all due to a gaggle of erupting penises! Each and every angry cock will express itself all over her smiling face!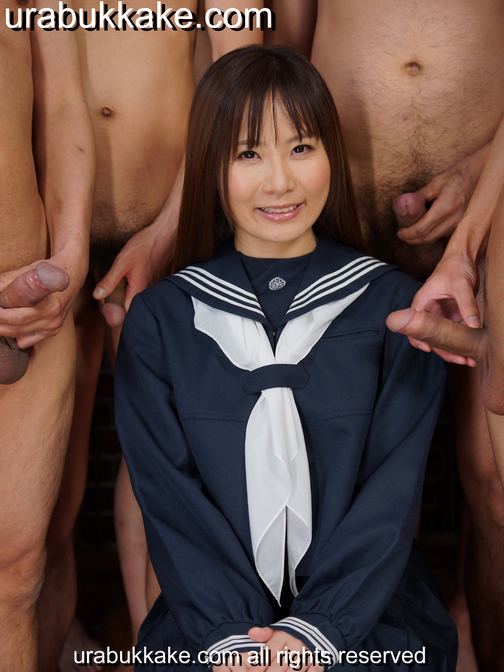 Airi starts her brand new bukkake series today, don't miss out!
Semen Simon