Sloppy update time!
Today we start a smoking new bukkake adventure with hot cum queen Sara!
And this alluring cutie is going to get it square in the face!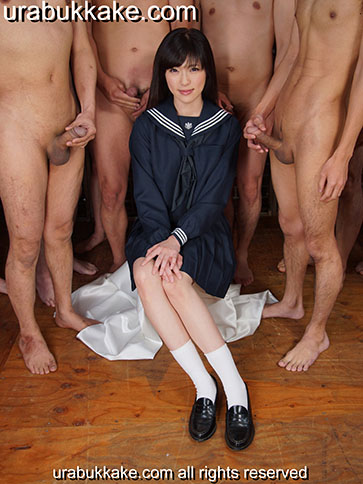 Take a good look at her now all beautifully turned out. Cute huh? 🙂
But not for long! Sexy Sara will be almost unrecognisable by the time we finish our gooey facial! Totally bukkake bedraggled!
Semen Simon