New Facial!
Hello squirters,
we're throwing another new facial at you, and we're throwing tonnes of semen at Koharu!
This simple little girl has no real clue what she's letting herself in for.
Bukkake is easy right? Sure it is Koharu, just kneel there and we'll do the rest!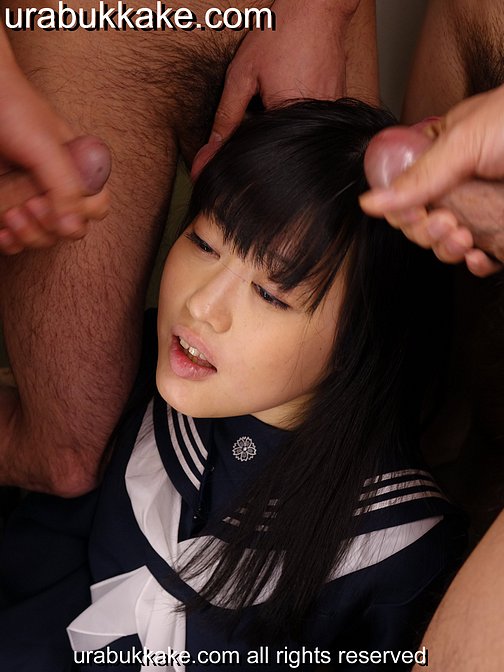 New semen series starts today!
Semen Simon