November rain?
Well it's a shower alright, a shower of semen!
I'm glad to report Urabukkake members and followers that we have new updates in the members areas again! As some of you may know, it has been extremely difficult for any production companies to shoot uncensored material in Japan this year and virtually no one has managed to release content lately. We're all frustrated by it, producers and fans alike.
Luckily we have managed to shoot bukkake, though our update schedule has been affected and remains under pressure.
But as promised, we have plenty of hot new uncensored cum content coming your way for many, many months!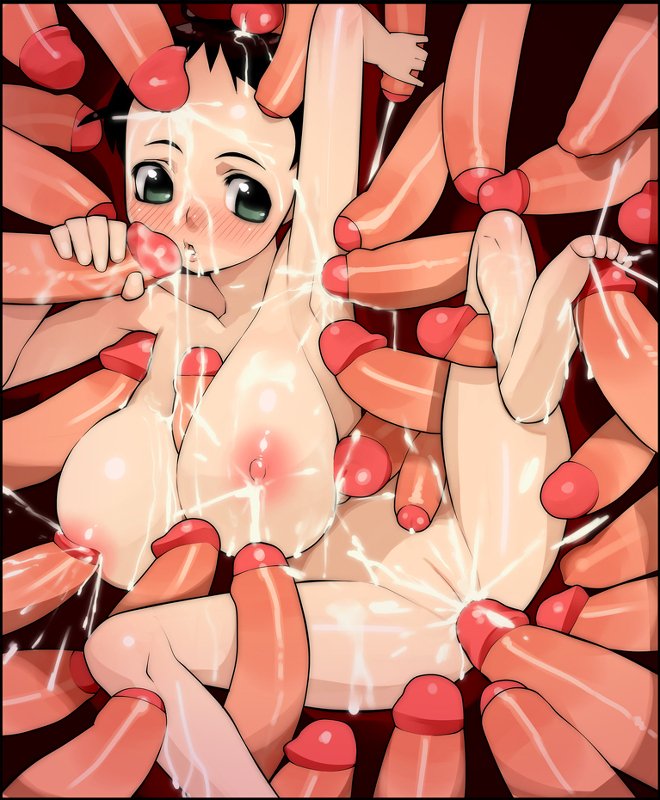 We launch November with a very hot gokkun scene! Enjoy this sperm drinking fun!
Semen Simon