The flame is out,
and what a fantastic Olympic Games it was. London 2012 was a roaring success with Japan picking up a commendable 7 gold medals. We were treated to some memorable sporting moments and some crotch stiffening athletes.
The last event was the final of the Women's Anus Poke, where female wrestlers battle to insert their fingers into each other's arseholes, as shown below. Actually, the move is common in women's wrestling and is known as the 'oil check'. I kid you not! Strong fingers are required to bring about your opponent's psychological and physical distress and if you dig deep enough, their submission.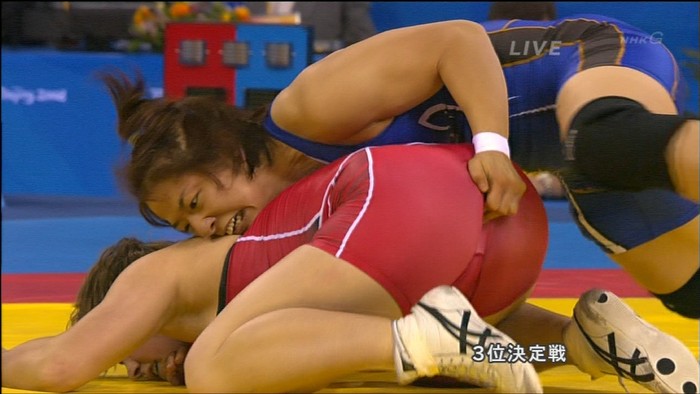 We also saw the thrilling Beach Masturbation finale and a host of other porno medals won. Well done to all those who took part.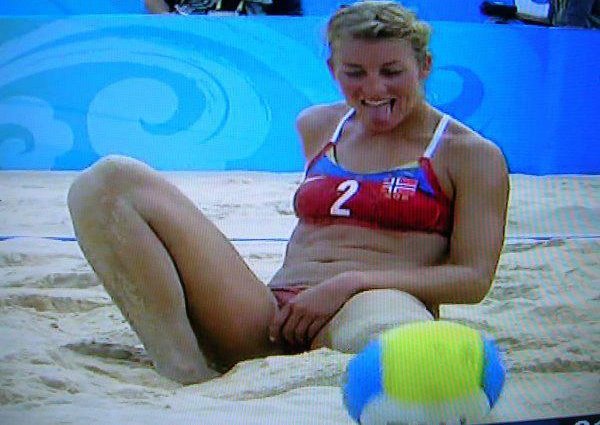 Incidentally Japan is bidding for the 2020 Olympic Games and has high hopes it might be able to introduce bukkake as an Olympic sport. If so Urabukkake.com will be a fine sporting academy for the nation!
Movie update tomorrow!
Semen Simon